Louis Altarescu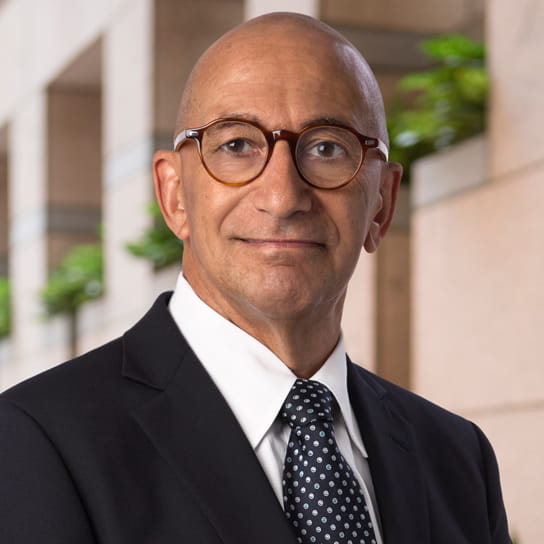 Practice Group
Regulatory
In 2000, when the Secretary of Health and Human Services (HHS) assigned HIPAA responsibility to the Office for Civil Rights (OCR), OCR turned to Louis Altarescu — then an attorney in the HHS Office of the General Counsel — to lead this effort.
For the past 15 years, Louis has provided HHS with legal analysis and advice in the drafting of all proposed and final HIPAA and HITECH privacy, security, breach notification, and enforcement rules and their interpretation; the OCR HIPAA compliance, enforcement, and audit programs; enforcement actions against HIPAA covered entities; and review of health privacy issues in Congressional bills and federal regulations. With a wealth of knowledge and over a decade of firsthand experience, Louis is a foremost authority on HIPAA.
Now retired from HHS, Louis is eager, and in a prime position, to assist our clients in complying with and applying HIPAA.
At HHS, Louis also served as Acting Associate General Counsel for Civil Rights, where he offered legal advice in the development of the non-discrimination regulation implementing Section 1557 of the Affordable Care Act. Louis was also a principal attorney in the development and interpretation of the HHS Patient Safety and Quality Improvement Act of 2005 rule.