Alexander (Alexi) Maltas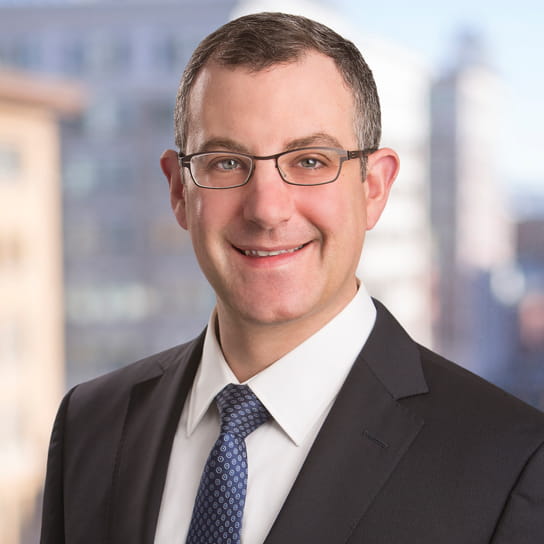 Practice Group
Regulatory
Alexander (Alexi) Maltas helps communications and media clients navigate the evolving legal and regulatory landscape to maximize flexibility and advance business interests.
Alexi has particular experience in the legal and regulatory treatment of cable, media, and broadband Internet services. He also advises clients on the regulation of current and emerging wireless technologies, as well as telephone companies and other common carriers. He regularly represents clients in regulatory and enforcement proceedings before the Federal Communications Commission (FCC), other federal agencies, federal and state courts, and state public utility commissions. In addition, he has represented clients in significant transactions before the FCC and Department of Justice, including CenturyLink in its acquisition of Qwest Communications, Time Warner Cable in its assignment of spectrum licenses to Verizon, and Leap Wireless in its acquisition by AT&T.
Alexi previously served as Vice President, Legal and Regulatory Affairs at Cablevision in Washington, D.C., where he focused on net neutrality, video programming reform, cybersecurity, privacy, and device regulation. Prior to joining Cablevision, he was a communications and antitrust attorney in private practice. He began his legal career as a law clerk to Judge Richard Cardamone, U.S. Court of Appeals for the Second Circuit.
Latest thinking and events
Sponsorships and Speaking Engagements
15 February 2017