Alex Joseph Gorman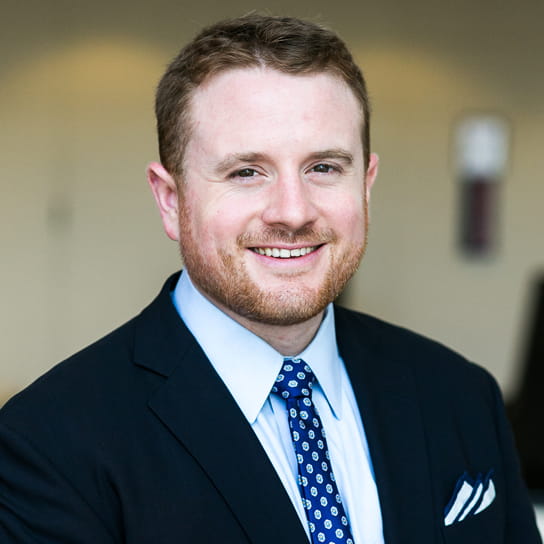 Alex Gorman is passionate about helping people solve complex problems. That passion was one reason he was attracted to law, and especially to projects that concentrated on energy and technology.
Prior to law school, Alex served as the director of sales and marketing for a company in the nanotechnology sector. He worked with university research labs, instrument makers, and cutting-edge R&D operations to improve the accuracy of their research results.
After serving as a summer associate in the New York City office of Hogan Lovells in 2013, Alex accepted a permanent position at the firm, and now advises clients on project finance and corporate matters.
While in law school, Alex honed his legal skills by serving as a development editor for the Annual Survey of American Law. He also interned in the chambers of the Honorable Ronald L. Ellis, U.S. Magistrate Judge in the Southern District of New York, and in the Civil Rights Division of the U.S. Department of Justice.