Alan C. Enriquez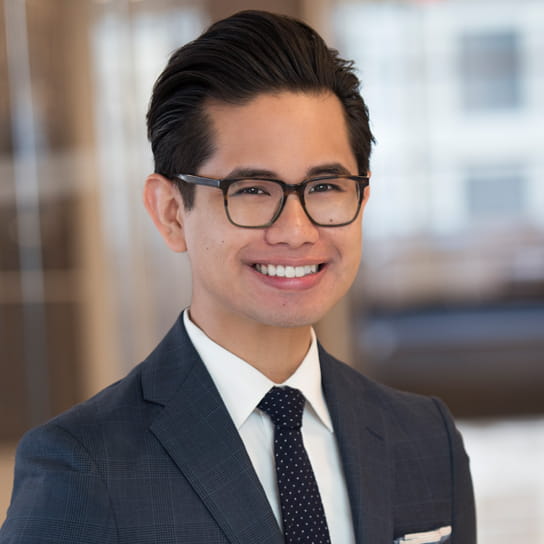 Alan Enriquez works with public and private companies in mergers and acquisitions across a variety of industries in Los Angeles and beyond. Alan understands our clients' need for know-how, organization, and responsiveness throughout the entire life cycle of a deal. He coordinates teams small and large to deliver what our clients need when they need it most, including precise drafting of transaction documents and the management of massive due diligence projects for both asset- and equity-based transactions.
Prior to joining Hogan Lovells, Alan was a leader in the law student community at the University of California, Berkeley School of Law (Boalt Hall). He served as Chair of the Asian Pacific American Law Students Association and the Pilipino American Law Society to create a familial, safe, and supportive space at Berkeley Law. He also served as Senior Articles Editor of the Asian American Law Journal at Berkeley Law to highlight oft-neglected issues in Asian American legal jurisprudence. While at California Lawyers for the Arts, Alan helped artists in Los Angeles identify and resolve their contract, copyright, and other legal issues.
At the University of California, Los Angeles, Alan received his Bachelor of Arts in History and graduated magna cum laude, Phi Beta Kappa and received the College of Letters and Science Honors distinction.