Ramiro Aguirre Pérez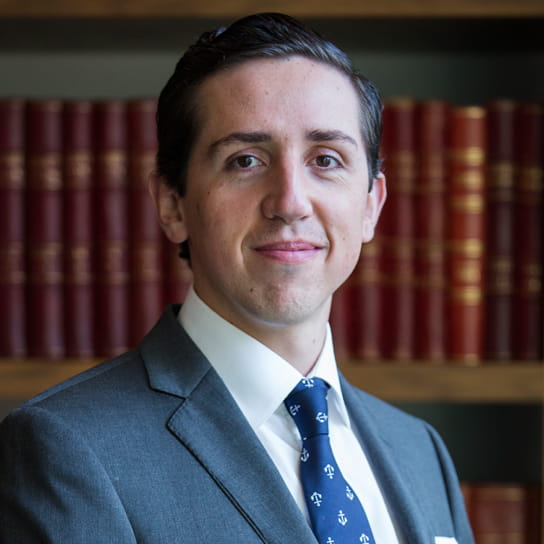 Languages
Spanish, English
Ramiro Aguirre focuses his practice in the areas of tax and tax litigation. His clients — from the food, mining, garment, energy, international transportation, and machinery industries — turn to him for litigation matters, administrative appeals, nullity trials, fines, and assessment issues.
Ramiro has also been involved in several cases regarding the 2014 Mexican tax reform related to value added tax, income tax (deductions), special taxes on production and services, and mining rights. He has been involved with administrative appeals and nullity trials against different tax assessments and administrative fines, and has achieved revocations and critical reductions for clients.
Prior to joining Hogan Lovells BSTL, Ramiro worked at two other law firms as well as two governmental institutions. Ramiro handled tax litigation matters for the Servicio de Administración Tributaria (Mexican Tax Administration Service) and Tribunal Federal de Justicia Fiscal y Administrativa (Federal Tax and Administrative Court).
Ramiro, who speaks both Spanish and English, obtained his law degree from the Universidad de Guadalajara in 2012. In 2013 and 2014, he studied tax law at Escuela Libre de Derecho.