Adam T. Hipp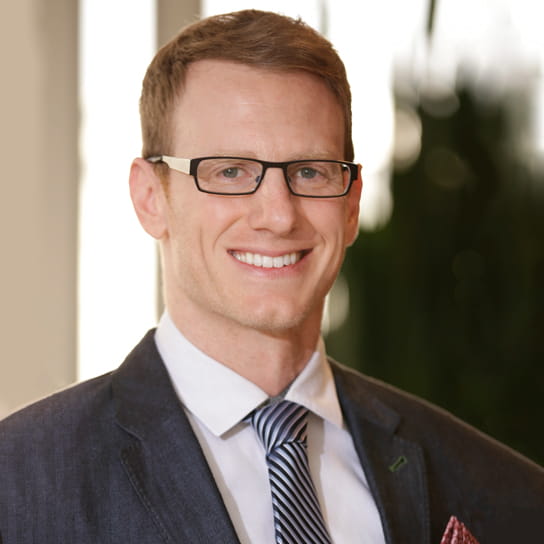 Practice Group
Intellectual Property
Clients turn to Adam Hipp for his experience in intellectual property (IP) law, with special concentrations in the technology sector. Based out of San Francisco, Adam has nearly a decade of experience in IP law, representing clients ranging from established Fortune 50 corporations to emerging Silicon Valley start-ups. Adam's combined legal, technical, and industry experience offers him a unique perspective to propose innovative and efficient solutions to the issues faced by businesses in today's IP landscape.
In addition to patent preparation and prosecution, Adam leverages his experience in other aspects of IP law, such as client consultation in the areas of patent strategy development, identifying inventions for portfolio development tailored to the particular needs and requirements of each client's business, post-grant proceedings including IPR and PGR before the Patent Trial and Appeal Board (PTAB), preparing validity and infringement opinions, clearance investigations, and preparing trademark and copyright applications. Adam has significant experience in business method patents and the implications of the Supreme Court's Alice Corp. decision and its implications on software patents.
Adam excels in monetizing his clients' IP portfolios, and using them to minimize and/or defend against litigation. His representative experience covers a number of technology-related areas, including Internet and database applications, computer graphics and animation, smartphones and smartphone applications, cloud computing, Web services, consumer products, data migration and recovery, networking, ecommerce, electronic gaming, and virtual reality.
Prior to practicing law at Hogan Lovells, Adam held a partner position at a specialized firm focusing on IP matters. When he's not protecting his clients' IP, Adam enjoys tinkering with electronic projects and spending time with his friends and family. Adam is also a fitness enthusiast and participates in various mud runs, cross-training, and other health and wellness activities.