Adam T. Hipp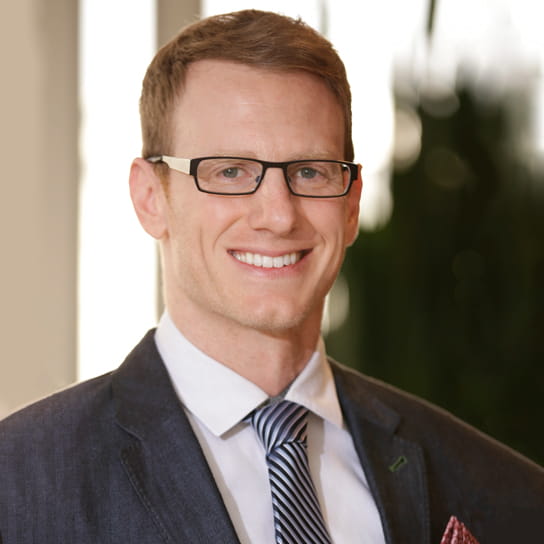 Practice Group
Intellectual Property
Adam Hipp is a lawyer with a penchant for technology who has drafted more patent applications than you can shake a stick at. Hundreds of patent applications and office actions later, Adam leverages this experience in other aspects of intellectual property (IP) law, such as client consultation in the areas of patent strategy development, identifying inventions for portfolio development tailored to the particular needs and requirements of each client's business, and post-grant proceedings including IPR and PGR before the Patent Trial and Appeal Board (PTAB).
Whether it's Internet and database applications; computer graphics and animation; smartphones and smartphone applications; cloud computing; Web services; consumer products; data migration and recovery; networking; ecommerce; electronic gaming and virtual reality; or any number of other technology-related areas, Adam excels in monetizing his clients' IP portfolios, and using them to minimize and/or defend against litigation.
Prior to practicing law, Adam worked and consulted on various computer science and engineering projects. When he's not protecting his clients' IP, Adam enjoys tinkering with electronic projects and spending time with his friends and family. He is also a fitness enthusiast and participates in various mud runs, CrossFit training, and other activities.