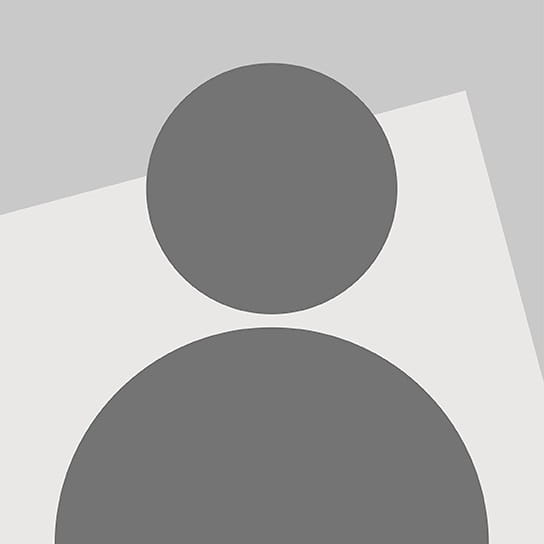 Alejandra Abundez helps insurance companies incorporate and also guides reinsurers through registration and renewal. She also helps clients establish representative offices and aides reinsurance brokers.
Alejandra has also participated in corporate matters including the merger and acquisition of insurance companies. She also provides legal solutions to help clients improve their business operations.
Clients appreciate her ability to conduct business in both English and Spanish.
Education and admissions
Education
Law Degree, Universidad Nacional Autónoma de México, 2018