Sean Carlesimo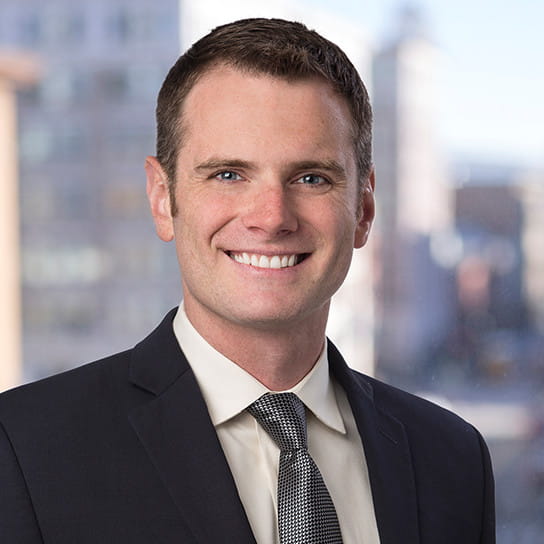 Practice Group
Regulatory
Sean Carlesimo advises clients on a wide range of international trade matters. He focuses on counseling companies navigating complex and dynamic economic sanctions against Iran, Russia/Crimea, Cuba, and Syria and export controls on medical and defense items and technology.
Sean translates complicated regulations and statutory regimes into practical advice for clients regarding U.S. economic sanctions, export controls, national security, anti-corruption law, and customs, and assists clients in navigating government investigations, including before the U.S. Department of State, U.S. Department of Commerce, U.S. Department of the Treasury, and the Chinese Ministry of Commerce. He also has arbitration experience and has litigated before the U.S. Court of International Trade. Sean advises companies across a range of industries, including telecommunications, energy, life sciences, steel, defense, and financial services.
During law school, Sean gained government experience as an intern in the Offices of Global Criminal Justice and the Special Envoy for Sudan and South Sudan at the U.S. Department of State and worked locally in Kampala with the Human Rights Centre Uganda. He was additionally Executive Senior Editor of the Georgetown Journal of International Law.
Latest thinking and events
Hogan Lovells Publications
Hogan Lovells Publications
Focus on Regulation
Hogan Lovells Publications
Hogan Lovells Publications
Immigration Alert
Hogan Lovells Publications
Sanctions Alert
Hogan Lovells Publications
International Trade Alert