Caetano Altafin Rodrigues da Cunha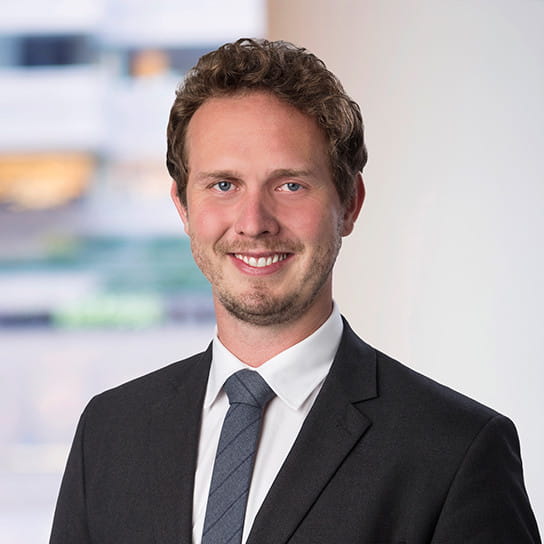 Languages
English, Portuguese, Spanish
Caetano Altafin primarily advises clients in the infrastructure, energy, and natural resources industries in a range of business law matters, including international M&A, finance, and capital markets transactions.
With legal experience in the United States, Brazil, and other jurisdictions in Latin America, Caetano understands the needs of international clients that wish to enter the Brazilian market or invest abroad, as well as those involved in international transactions. He holds law degrees in Brazil and the United States and can seamlessly work with clients in Portuguese, English, or Spanish. Currently based in Rio de Janeiro, he gained experience working at a U.S. law firm for three years and also lived in Europe before joining our team in 2016.
Caetano has long combined his love for sports and giving back. He has more than 10 years of experience volunteering with social projects focused on underprivileged and disabled children in Europe, Africa, and Brazil, and founded The Library Tree, a program that helps local communities create libraries. He also raised money for cancer research by rowing across the Atlantic.