Diego Abreu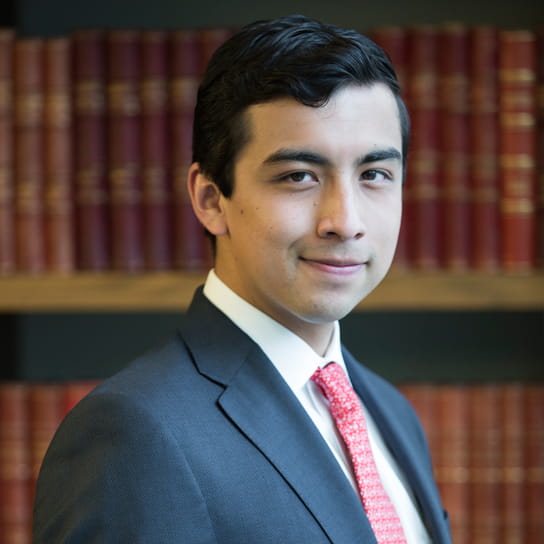 Languages
Spanish, English
Practice Group
Litigation
Diego Abreu understands the problems that may arise in the course of his clients' day-to-day commercial operations. He helps his clients achieve their goals using creative and cost-effective strategies. He supports and advises his clients throughout litigation to help them accomplish their objectives.
Diego works with clients on civil, commercial, and constitutional (amparo) litigation matters, and has experience representing corporations before Mexican state and federal courts.
His clients include companies in the insurance, electronics, consumer products, and agriculture sectors.
Representative experience
Participated in the representation of a credit insurance company before Mexican state courts, in a commercial claim by a major telecommunications provider in Mexico.
Participated in several debt collection proceedings, representing a large U.S.-based agricultural equipment manufacturer against its distributors in Mexico.
Participated in the representation of an international electronic gaming company in a commercial claim before state courts.
Participated in pro bono legal advice and representation.