Lisa J. Fried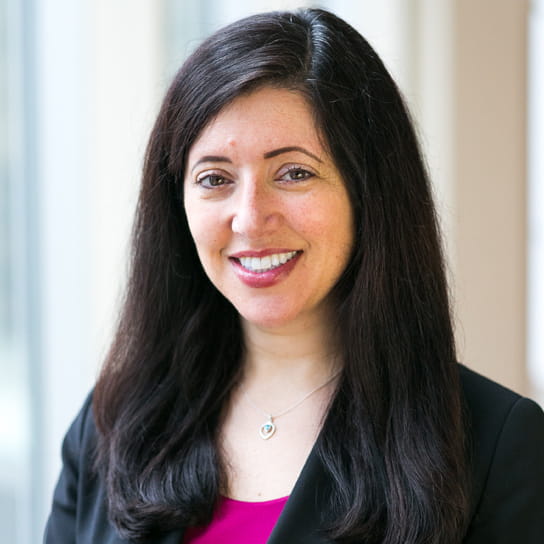 Practice Group
Litigation
Lisa Fried, a partner in our Financial Services Litigation Practice, represents a broad variety of financial institutions and their employees, officers, and directors.
Lisa has 15 years of experience representing such clients in state and federal litigation against private and government parties, internal investigations, and regulatory inquiries. She frequently represents global banks in a wide variety of cross-border matters and has particular experience in conflicts between U.S. and foreign laws and the extraterritorial application of U.S. law.
Lisa separately represents domestic financial institutions in connection with investigations and lawsuits relating to those institutions' consumer-lending practices. She litigates in state and federal courts in New York and has represented clients in investigations by state and federal regulators including the Securities and Exchange Commission, the Commodity Futures Trading Commission, and others.
Latest thinking and events
Published Works
New York Law Journal
Hogan Lovells Publications
Financial Institutions Group Alert
Published Works
New York Law Journal