Charlie Wood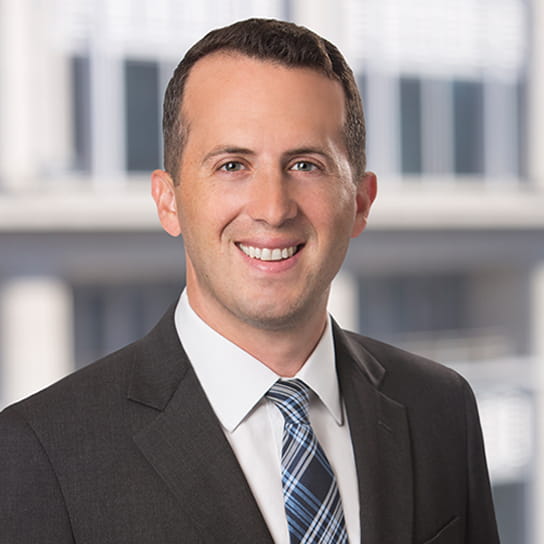 Practice Group
Regulatory
Charlie Wood is a key member of Hogan Lovells' award-winning Privacy and Cybersecurity team. He regularly assists clients with a wide range of advice to align their products and services with global data protection standards.
As a Certified Information Privacy Professional, he is current on the latest research and trends in the industry and has contributed to scholarship on issues such as extraterritorial warrants and the Stored Communications Act, data localization, big data, and other prescient topics.
Charlie brings his experience in the government and at a major social media company to bear in assessing the challenges faced by clients big and small. Since joining the firm, Charlie has been involved with responses to more than 10 civil investigative demands issued by the Federal Trade Commission (FTC), and he has also assisted with responses to state attorneys general and Health and Human Services Office of Civil Rights inquiries. These investigations often involve close cooperation with in-house legal and product teams.
Charlie brings both insight and experience to clients facing critical data-related compliance challenges and business risks. He has knowledge and experience with topics including the Gramm-Leach-Bliley Act, Telephone Consumer Protection Act, Section 5 of the FTC Act, Section 6(b) of the FTC Act, the CAN-SPAM Act, the Children's Online Privacy Protection Act, the Video Privacy Protection Act, and National Labor Relations Board interpretations of social media policy restrictions. He also has a robust global assessment and investigation practice, regularly counseling clients on global cross-border data transfers and advising on complex transactional matters involving the use, disclosure, and protection of data.
While in law school, Charlie spent time working at Facebook (as a contractor), the Office of Science and Technology Policy, and the Senate Judiciary Committee. He is a PADI-certified Divemaster, avid traveler, and amateur potter.
Latest thinking and events
Published Works
International Law Quarterly
Published Works
Practical Tools to Implement and Assess a Big Data Program
Association of Corporate Counsel