Raphaella (Ella) S. Ricciardi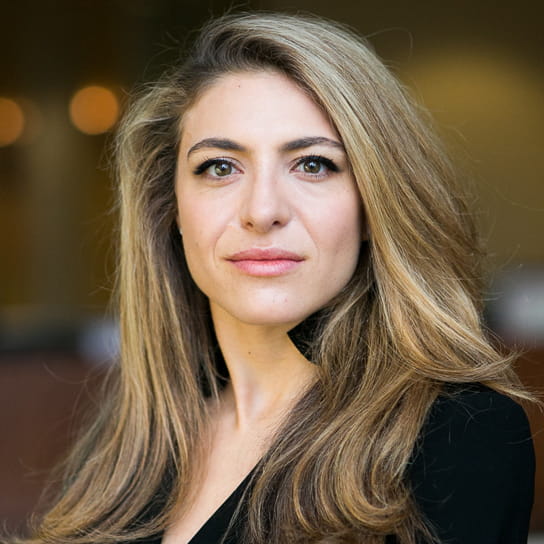 Clients including large financial institutions and individual companies in the energy, technology, and healthcare sectors turn to Raphaella (Ella) Ricciardi for counsel on business restructuring and insolvency matters.
Ella focuses on providing clients with the most practical and market-appropriate solutions while solving a broad variety of legal challenges.
Prior to joining the New York office of Hogan Lovells, Ella worked at another international law firm, where she represented issuers and underwriters in connection with public and private offerings of securities and other capital markets transactions.
Ella has an MBA and degree in business finance and banking regulation. While in law and business school at Cornell University, Ella was Managing Editor of The Cornell Business Journal.
2015
Legal Aid Society 2015 Pro Bono Publico Award for outstanding service
2014
Empire State Counsel Honoree