Your newest Instagram follower, the FTC: Agency reminds endorsers and marketers to #disclose with over 90 warning letters
28 April 2017
Antitrust Alert
The Federal Trade Commission (FTC) reminded celebrities, social media influencers, and marketers that failing to disclose material connections to the products they endorse is #notokay.
On April 19, 2017, the FTC announced it had sent over 90 letters to such personalities and businesses stating that they must clearly and conspicuously disclose commercial relationships when promoting or endorsing products.
Please click here to read the article in full
Contacts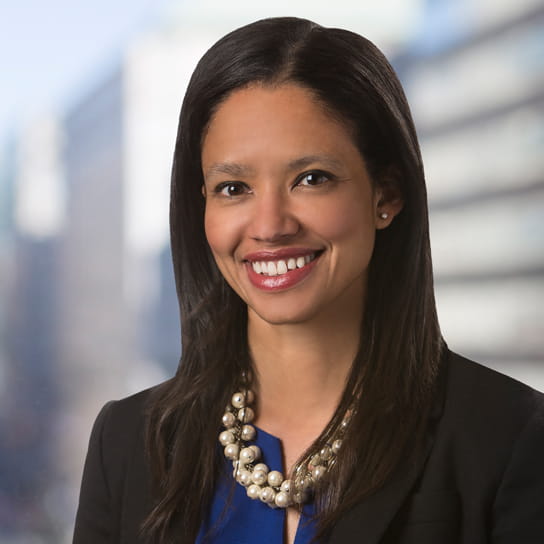 Partner
Washington, D.C.