New FDA Final Guidance on Medical Device Panel Meetings Provides Certain Changes to Timelines and Procedures
20 September 2017
Medical Device Alert
On September 1, 2017, the Food and Drug Administration (FDA or the Agency) released a final guidance document discussing the procedures for Medical Device Advisory Committee meetings (or, panel meetings). The document, entitled Procedures for Meetings of the Medical Devices Advisory Committee (final guidance), follows an April 2015 draft guidance and supersedes two much older guidance documents on Amended Procedures for Advisory Panel Meetings (July 22, 2000) and the Panel Review of Premarket Approval Applications #P91-2 blue book memorandum (May 3, 1991).
The final guidance makes several substantive changes from the draft guidance, as well as clarifies certain points and adds information that generally reflects current practice. Several of the changes appear to be in response to new provisions of the 21st Century Cures Act. Given our extensive experience navigating medical device panel meetings, we recommend that sponsors use the timelines in the guidance as background information, but collaborate early and often with the Agency on the specific timelines to be followed for the particular meeting in question.
Read More: New FDA Final Guidance on Medical Device Panel Meetings Provides Certain Changes to Timelines and Procedures
Contacts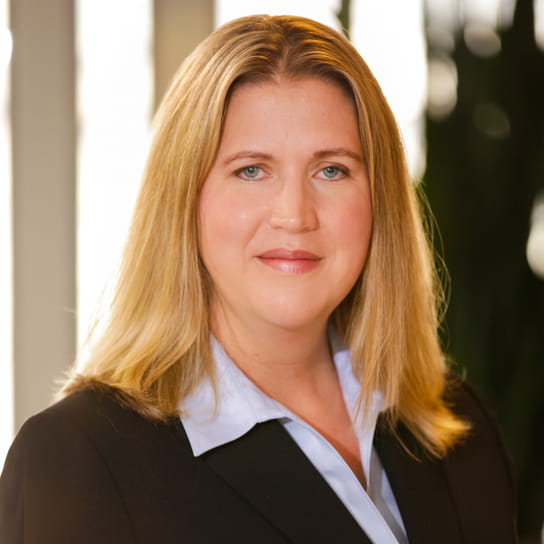 Partner
San Francisco
Partner
Washington, D.C.
Counsel
Washington, D.C.