Mootness Attorney Fee Awards: Will New York Prove Less Friendly Than Delaware?
29 September 2017
New York Law Journal
David F. Wertheimer and Justin S. Brenner write: Over the past few years, there has been a marked trend of corporate governance litigation involving Delaware corporations being filed outside of Delaware's Court of Chancery. New York is seeing its share of that exodus. Whether that share expands may depend, at least partly, on whether New York law on the award of mootness fees evolves to be more or less favorable than Delaware law.
Contacts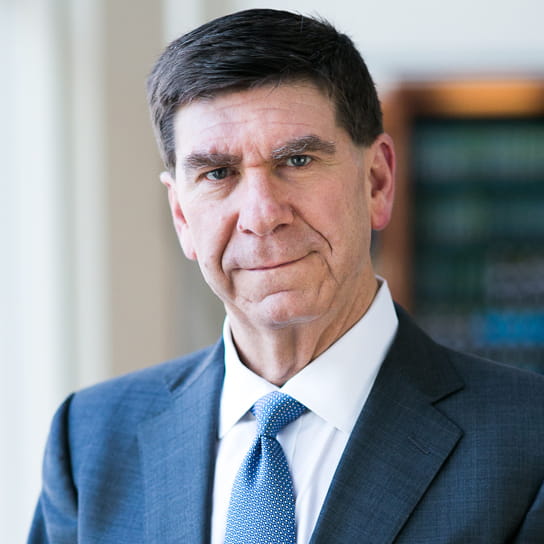 Partner
New York
Senior Associate
Miami