Marco Civil da Internet: Brazil's New Internet Law Could Broadly Impact Online Companies' Privacy and Data Handling Practices
05 May 2014
Brazil Client Alert
Internet service providers (ISPs), social media websites, search engines, and other online companies hosting user-generated content that do business in Brazil or collect information online from Brazilian consumers should be aware of Law No. 12,965/2014 (the Brazilian Internet Law), that takes effect 23 June 2014. While Brazil still does not have a comprehensive privacy law, the Brazilian Internet Law contains privacy requirements that broadly restrict these companies from the sharing of users' personal information, their communications, and certain online logging data. Covered companies will, however, be required to retain Web logs for a period of time and protect the user-related information they hold.
Read More: Brazil's New Internet Law Could Broadly Impact Online Companies' Privacy and Data Handling Practices
Contacts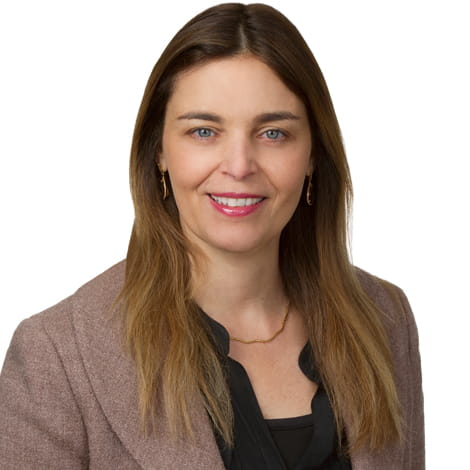 Partner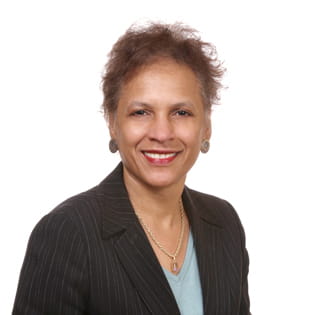 Office Managing Partner
Rio de Janeiro
Partner
Washington, D.C.