Liability Challenges to the Medical Devices Industry
On 5 April 2017, despite uncertainties about the regulatory legal scope, the practical applicability of certain provisions, and the law's realizability within the given transition period, the European Parliament adopted the Medical Device Regulation (MDR).
Together with the In Vitro Diagnostics Regulation (IVDR), the regulation intends to significantly reinforce the existing regulatory approach and at the same time improve health and safety through transparency and traceability measures. The regulations were formally published in the Official Journal of the European Union on 5 May 2017. They will come into effect on 25 May 2017. They will be applied into law on 26 May 2020 and 26 May 2022 respectively.
Read More: Liability Challenges to the Medical Devices Industry
Contacts
Partner
Munich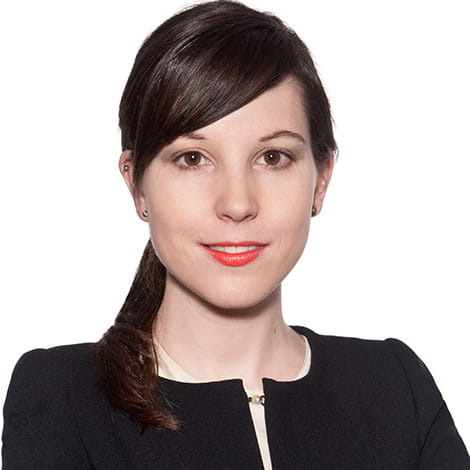 Senior Associate
Munich