Indian coal licences go up in smoke
The India Supreme Court has cancelled all coal block licences issued from 1993-2010.
On 24 August 2014, the Supreme Court of India ruled that the process for allocating coal block licences over the last two decades has been "arbitrary and illegal" for lack of fairness and transparency. The entire allotment process was described as "fatally flawed".
Contacts
Partner
London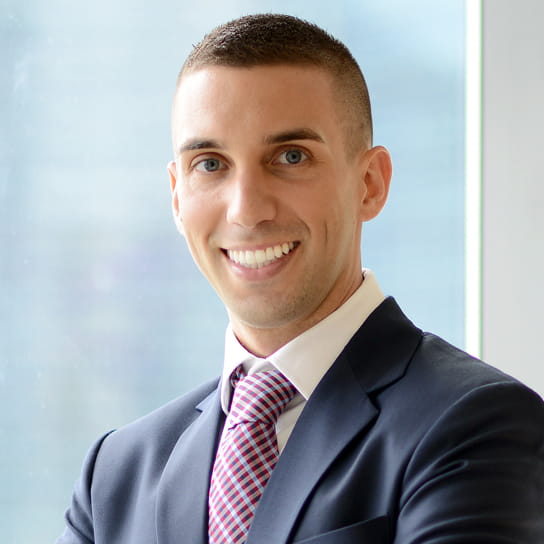 Associate
Singapore