FDA Issues Final Guidance Regarding In Vitro Companion Diagnostic Devices
05 August 2014
Medical Device Alert
The Food and Drug Administration (FDA or the agency) announced on July 31, 2014, the publication of a final guidance on in vitro companion diagnostic devices. This guidance finalizes a draft guidance document that the agency issued on July 14, 2011, which in turn followed the agency's 2005 concept paper outlining the FDA's preliminary views on the appropriate regulatory framework for companion diagnostics.
Read More: FDA Issues Final Guidance Regarding In Vitro Companion Diagnostic Devices
Contacts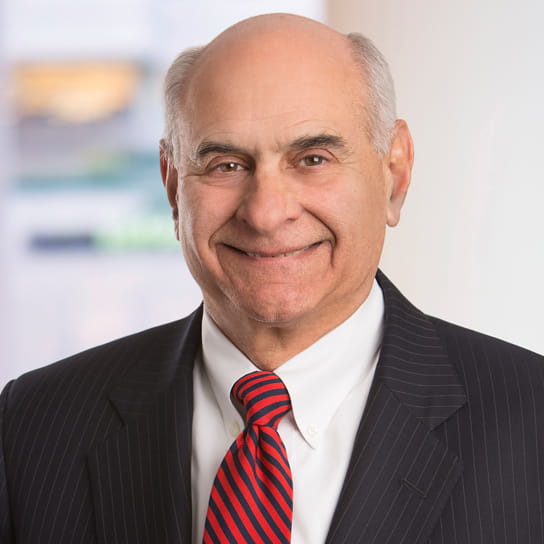 Partner
Washington, D.C.
Senior Director of Regulatory Sciences
Washington, D.C.
Partner
Washington, D.C.