Engage: FIS - Authorisation Tool
Find out more about our unique online authorisation tool for FinTechs. This new resource will easily guide you through the Key stages of the FCA's authorisation process, providing a tailored, fixed-fee package of support for your application journey.
Click here to find out more or get in touch with one of the team.
Contacts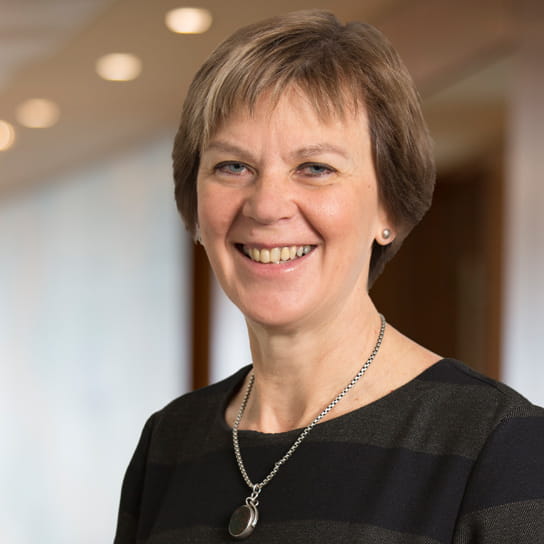 Partner
London