Dutch Supreme Court provides further clarity on tax classification of the provision of funds
The Supreme Court has provided further clarity on the tax classification of money supplies if these take the form of shares with debt characteristics. This article examines the scope of these two decisions.
*This article was first published on Bloomberg BNA's International Tax Centre and in the February 2014 print edition of Tax Planning International European Tax Service.
Contacts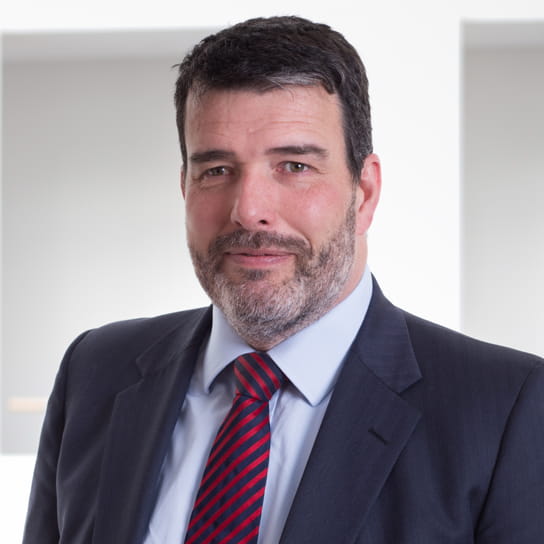 Partner
Amsterdam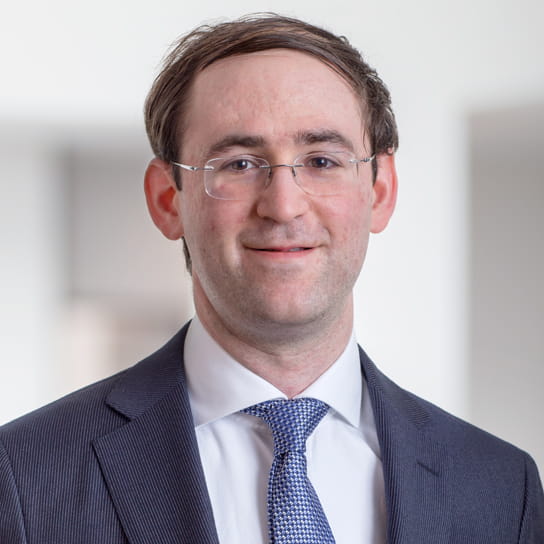 Senior Associate
Amsterdam