Blockchain: The Future of Real Estate Finance?
Winter 2017
CRE Finance World, Volume 19 No. 1
It is a challenge these days to avoid the topic of blockchain technology. Nearly every major Wall Street bank and consulting company has issued a white paper on the topic (often multiple papers, for good measure) and parties as diverse as the World Economic Forum and the United States Postal Service have weighed in on the topic.
Contacts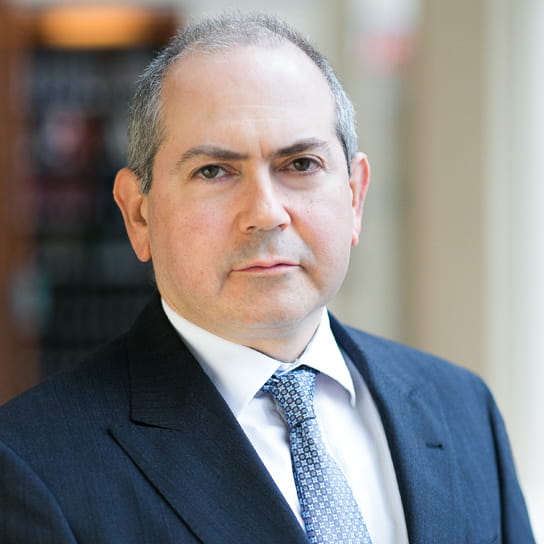 Partner
New York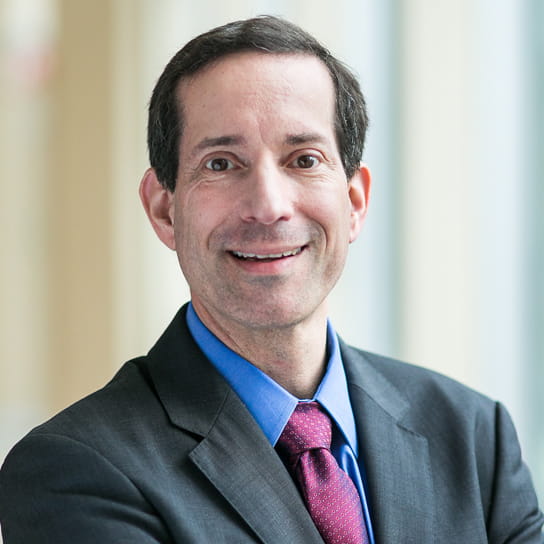 Partner
New York
Professional Support Lawyer
New York