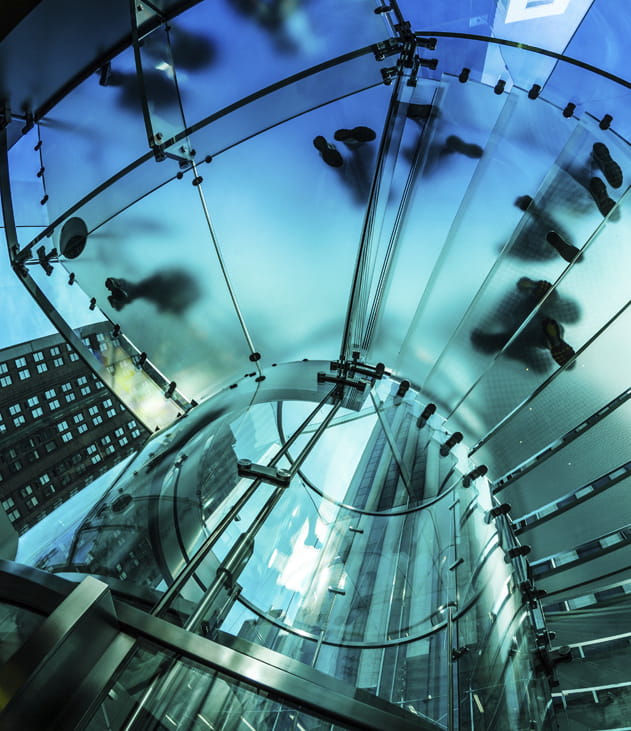 About MiFID II
Welcome to our MiFID II microsite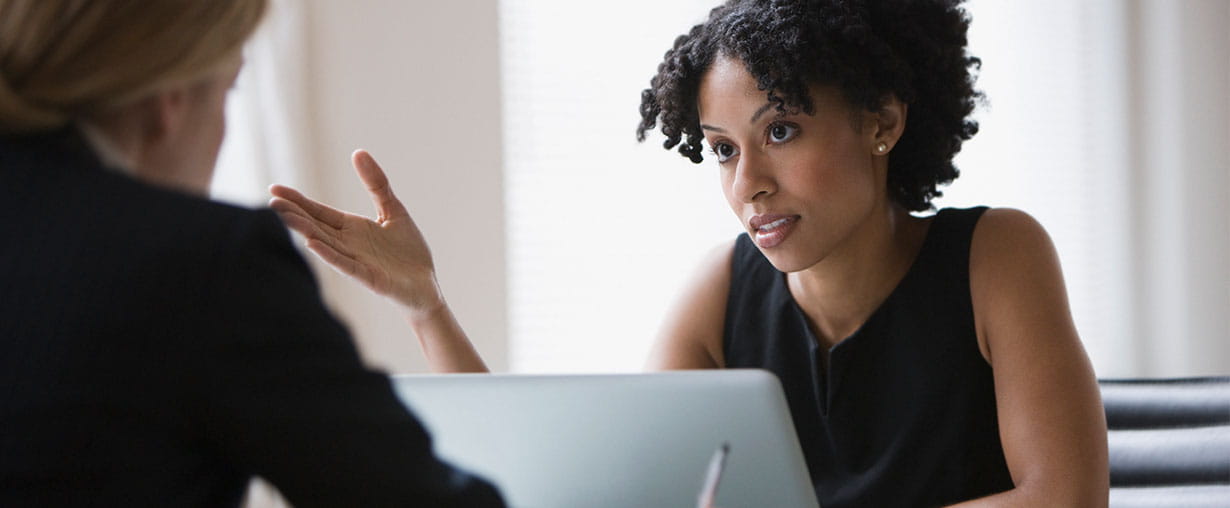 MiFID II will have a significant impact on financial institutions providing services in the EU. Hogan Lovells has created this site to help firms understand what will change under MiFID II, and how those changes may affect their business.
MiFID II will replace the existing Markets in Financial Instruments Directive (MIFID I). MiFID I became effective in November 2007. It is a key piece of European financial services regulation, and was intended to create a level playing-field for firms to compete in the EU's financial markets and to ensure a consistent level of consumer protection across the EU.
However, the pace of technological change, innovation in financial instruments and markets and increased fragmentation in markets and data, combined with calls for reform following the 2008-9 global financial crisis, have led to a new legislative package to replace the MiFID I regime.
The MiFID II legislative package consists of a directive (the MiFID II Directive) and a regulation, the Markets in Financial Instruments Regulation (MiFIR), together with delegated legislation.
Please get in touch to discuss any of the issues raised in our briefing notes, or if you'd like advice on MiFID II more generally. We look forward to hearing from you.
Our MiFID II tracker
We have produced a MiFID II secondary legislation tracker to help you track the status of secondary legislation under the MiFID II Directive and MiFIR, together with relevant ESMA publications. To view the tracker, click here.
Our briefing notes on the latest MiFID II developments
September 2015: The European Securities and Markets Authority (ESMA) released its long-awaited draft technical standards for MiFID II. For a summary of the technical standards, please click here.
December 2015: The UK Financial Conduct Authority (FCA) published its first consultation paper on the UK's implementation of MiFID II. Please click here for our briefing note on the consultation paper.
December 2015: ESMA issued its final guidelines on the assessment of knowledge and competence in staff giving investment advice or information. Please click here for our briefing note on these guidelines. This was followed by ESMA's publication of its final guidelines on cross-selling under MiFID II. Please click here for our briefing note on the cross-selling guidelines.
October 2016: The FCA published its consultation paper on the UK's implementation of the MiFID II conduct of business requirements and other issues. Please click here for our briefing note on the consultation.
December 2016: The FCA published its fourth (and final) consultation on MIFID II. Please click here for our summary of the consultation.
How to use our website
Please click on the links to your left to view more information about each MiFID II topic, or click on the timeline to see the dates for MiFID II implementation.
The box on "Member State Implementation" contains information on how individual member states will implement MiFID II.
Contacts
Partner
London
Partner
London
Partner
London