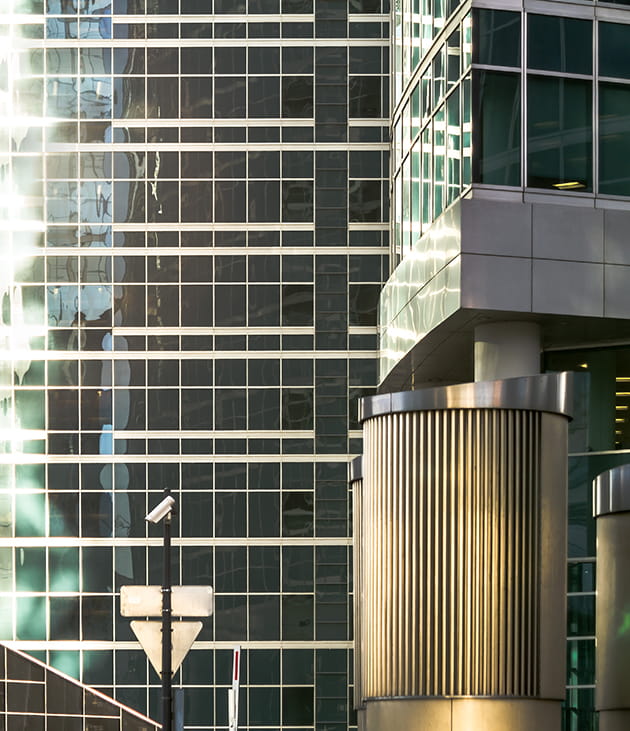 Blog Post
23 February 17
The European Banking Authority (EBA) has finally released its latest draft plans for implementing Strong Customer Authentication (SCA).
Blog Post
09 February 17
Things appear to be moving very quickly for the Trump administration: last Friday, February 3, President Trump issued a Presidential Memorandum regarding the Department of Labor Fiduciary...
Blog Post
07 February 17
On February 3, President Trump addressed the financial regulatory system. He issued an Executive Order addressing his "Core Principles for Regulating the U.S. Financial...