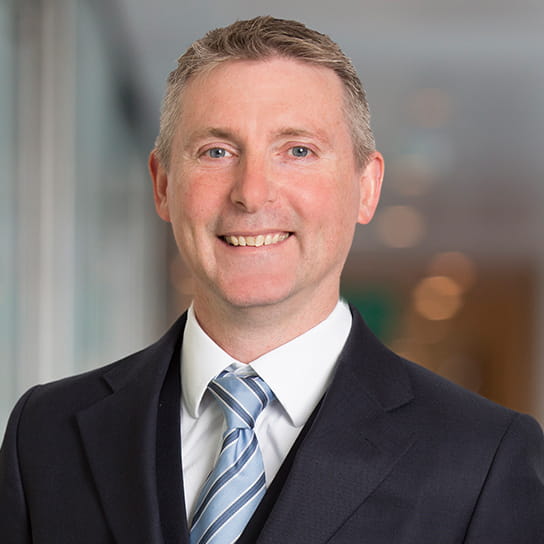 Christopher Healy
Counsel, Sydney
Christopher's work has focused on PPP projects in a variety of sectors, as well as traditional construction procurement for private sector clients and developers. In particular, he has advised Lenders, Sponsors, Sub-Contractors and Consultants in respect of PPP projects being procured using a PFI financing structure. Christopher also advises on procurement of domestic and international construction and engineering projects, including in respect of procurement routes, risk allocation and drafting and negotiation of contract documentation, including construction and engineering contracts, consultants' appointment and ancillary documentation such as bonds, guarantees and warranties.
Christopher works across a number of industry sectors, including road, ports, healthcare, Government contracting and energy from waste to name a few. His work has been based both in the UK and abroad. More recently, Christopher has joined the Hogan Lovells Africa Practice Group and has been working to expand his practice into a number of jurisdictions, including South Africa, Kenya, Ghana and Uganda.
Education and admissions
Education
LL.B., University of Tasmania
Representative experience
Ichthys LNG Project: Advising the successful consortium in respect of the contract terms and conditions.
Essex Waste PFI Project: Advising Lenders to the successful consortium in respect of all senior Project Documents, including the project agreement, EPC Contract and O&M Contract.
Latest thinking and events