Rebecca Banner
Team Assistant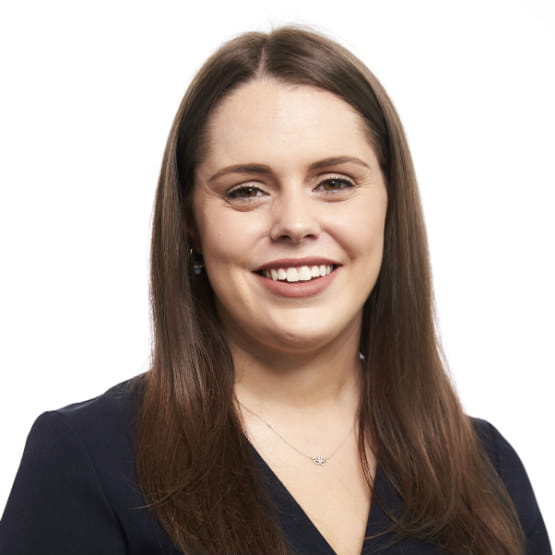 I joined Hogan Lovells in March 2017.
My role as a Team Assistant means that I work with all teams, so I have already experienced working with the Corporate, Litigation, Real Estate and Real Estate Finance teams, which has given me a valuable insight into how the firm operates.
My role is incredibly varied, working with PAs and lawyers across the office. Every day is completely different, and can vary between assisting lawyers in their day-to-day work, helping to organise functions at the office and supporting with a range of office functions. This is a role that I have been able to develop, taking on more responsibility as I prove my capability. The team here in Birmingham is great and the firm has been supportive of my decision to go back to university part time to study for my Graduate Diploma in Law. This is a very exciting time for the office as we grow and develop to meet increased client demand.