Becky Wales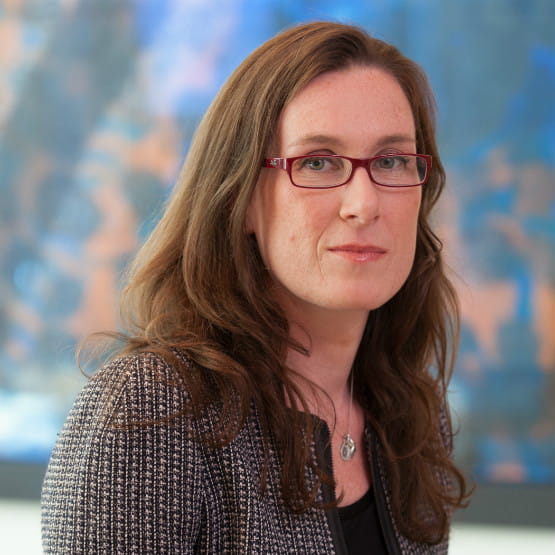 I joined Hogan Lovells in August 2003 and qualified into the firm's Litigation, Arbitration and Employment practice in 2005 as a commercial litigator. The first major case on which I worked was a multi-jurisdictional dispute concerning a controlling stake in a Russian mobile telecoms company, Megafon. I was involved in the litigation on that case in the British Virgin Islands and Bermuda, and in my first couple of years as an associate, going to court meant first getting on an aeroplane.

Since then there has been plenty of opportunity for me to go to court a little closer to home. Over the last few years I have been part of the core team working on the BTA v Ablyazov litigation – the largest fraud case ever to come before the English commercial court. Along the way I have had the privilege to work on applications for injunctions, worldwide freezing orders, search orders, Norwich Pharmacal orders and committals for contempt of court – the sorts of things that sounded like the most fun when I learned about them at law school. Aside from the big cases, I also work on smaller commercial disputes and provide advice on discrete issues from time to time too.

I consider myself to be very fortunate to have such interesting work to do but, even more so, to be part of such a strong team at Hogan Lovells. Many of my colleagues are leaders in their fields – they are ambitious, intelligent and commercially minded but are also down to earth and approachable.

My advice to future applicants is to find out as much as you can about your options when you are applying for a training contract and to keep an open mind about what might suit you. Try to get work experience if you can and remember that being a lawyer is about much more than knowing the law.