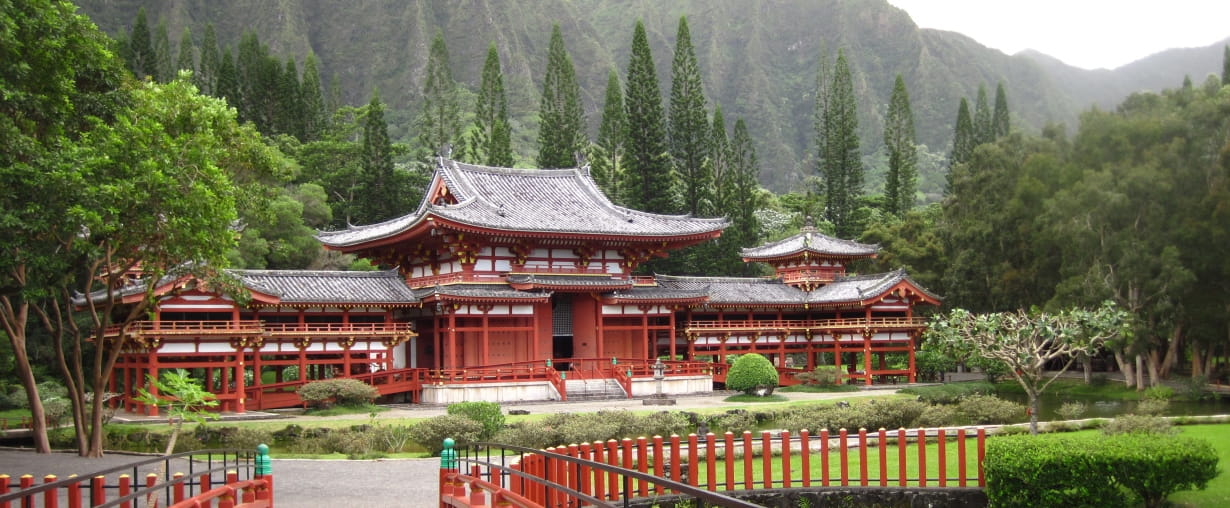 Careers in Japan
Our people are the key to our success, which is why we seek to recruit and retain the most talented individuals in all regions of our global practice. Our Tokyo office welcomes applications in the following areas:
Lawyers - Apply
We are seeking to recruit lawyers who excel in their chosen practice area. If you are to join us you will have a strong academic background, together with excellent relevant experience at a well-established firm. Many of our transactions are cross-border and lawyers are provided with opportunities to work with colleagues on a global basis. You may also have the opportunity to undertake a secondment to one of our other international offices or to one of our clients.
Corporate
Intellectual Property, Media & Technology
Infrastructure, Energy, Resources and Projects
Litigation, Arbitration and Employment
Trademark Professionals - Apply
Our award-winning trademark practice works with some of the most prestigious Japanese and global companies, supporting them with the full scope of trademark work. Our professionals work across many international borders in an exciting and diverse practice. The continued growth of this practice area means that we are always looking for suitable qualified trademark professionals to join our team.
Benrishi
European trademark attorneys
Trademark paralegals
Trademark Assistants
Docketing assistants
Support Staff - Apply
We offer a friendly and supportive environment for the support staff who assist with the smooth-running of the office.
Personal assistants
Legal secretaries
Billing assistants
Receptionists
General administrative staff
Business Services - Apply
Each Business Services department contributes to the firm's efficiency and effectiveness by working to support our clients' needs and helping to ensure the success of the business.The firm's professional departments in Tokyo comprise the following professional areas:
Office Management
Business Development & Marketing
Finance
Information Technology
Human Resources
Knowledge Management
Equal Opportunities Policy
It is the policy of Hogan Lovells to provide equal opportunities for all employees in relation to recruitment, training and promotion. Decisions in these areas will be made only by reference to the requirements of the job and shall not be influenced by any consideration of gender, race, ethnicity, religion, national origin, gender identity or expression, age, sexual orientation, or disability.
Legal Professionals
Business Services Professionals