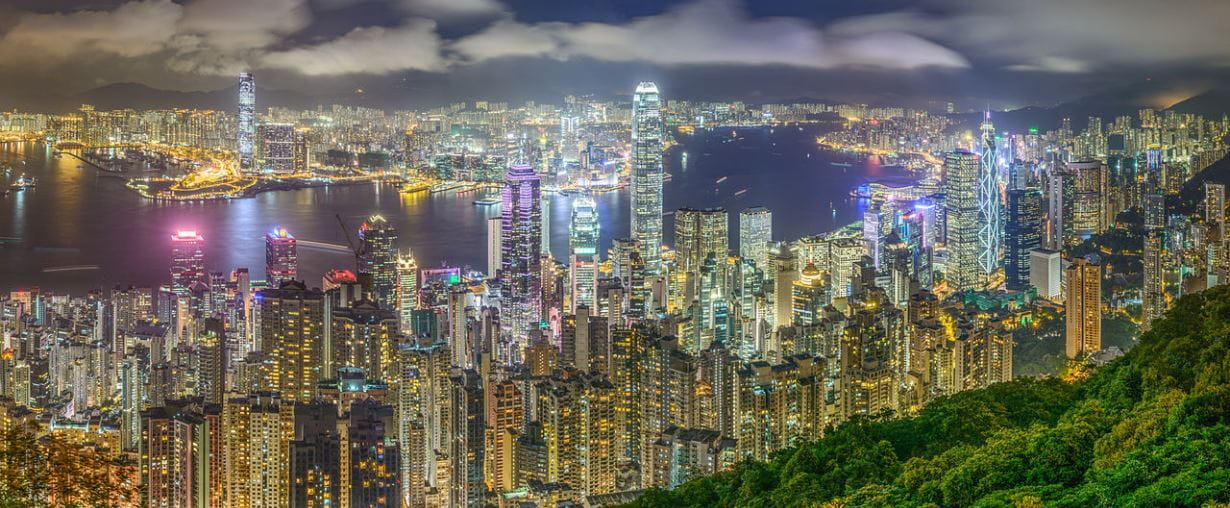 US Qualified Lawyer Opening
Hogan Lovells is one of the largest full-service international law firms based in Hong Kong, providing our global clients with integrated legal advice on all aspects of doing business in the Asia-Pacific region.
Stephen Peepels heads our U.S. Securities practice in Asia-Pacific, based in our Hong Kong office. Widely recognized as one of the region's most experienced corporate finance attorneys, Stephen advises on a variety of cross border transactions, including international debt and equity securities offerings and pre-IPO financings, as well as going private transactions. With a focus across Asia-Pacific, Stephen has assisted companies and financial advisors in Australia, India, Southeast Asia and Greater China as they seek to raise capital.
As a relatively new partner to Hogan Lovells, Stephen is building his practice at our firm. We are for a corporate lawyer to complement the capabilities in his team:
• US qualified lawyer
• Strong technical skills, with well-rounded experience in debt and equity capital markets transactions; other corporate experience (such as in private equity or M&A) will be well regarded.
• Mandarin language capability (spoken and written) is a requirement.
The incumbent will have an opportunity to work across the Corporate practice, depending on the pipeline of work.