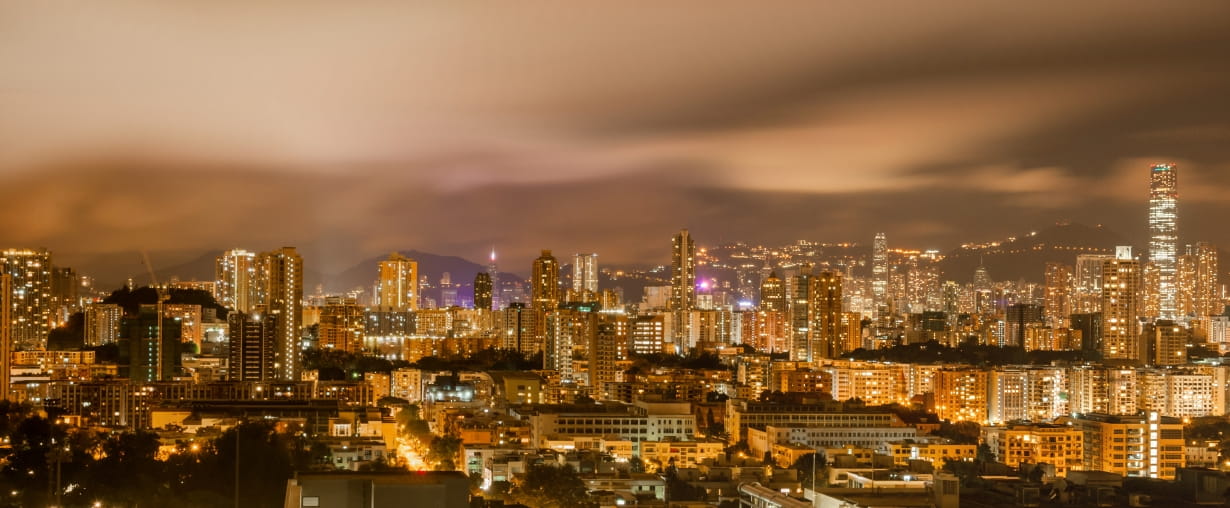 International Arbitration Lawyer Opening
Hogan Lovells is one of the largest full-service international law firms based in Hong Kong, providing our global clients with integrated legal advice on all aspects of doing business in the Asia-Pacific region.
We have recently had a new partner join our Hong Kong office, and so are strengthening our well-established International Arbitration (IA) practice. We have extensive experience to the resolution of complex, high-value international business disputes through commercial or investment treaty arbitration. Our global practice also enables us to deliver first class advice to our clients across a broad range of industries, including energy, finance, automotive and life sciences, and cross borders work.
We have an exciting opportunity available for a talented senior to mid-level lawyer (ideally 5 to 8 PQE) with strong arbitration & litigation experience gained from an international law firm. Chinese language capability is a requirement. We are flexible on jurisdiction, and are willing to relocate the right candidate to Hong Kong to join our team.>
Application process
Please submit applications and contact Kirsten Kader with any queries at HongKongCareers@hoganlovells.com
Equal Opportunity Policy
It is the policy of Hogan Lovells to provide equal opportunities for all employees in relation to recruitment, training and promotion. Decisions in these areas will be made only by reference to the requirements of the job and shall not be influenced by any consideration of ethnic origin, religion, sex, age, sexual orientation or disability.