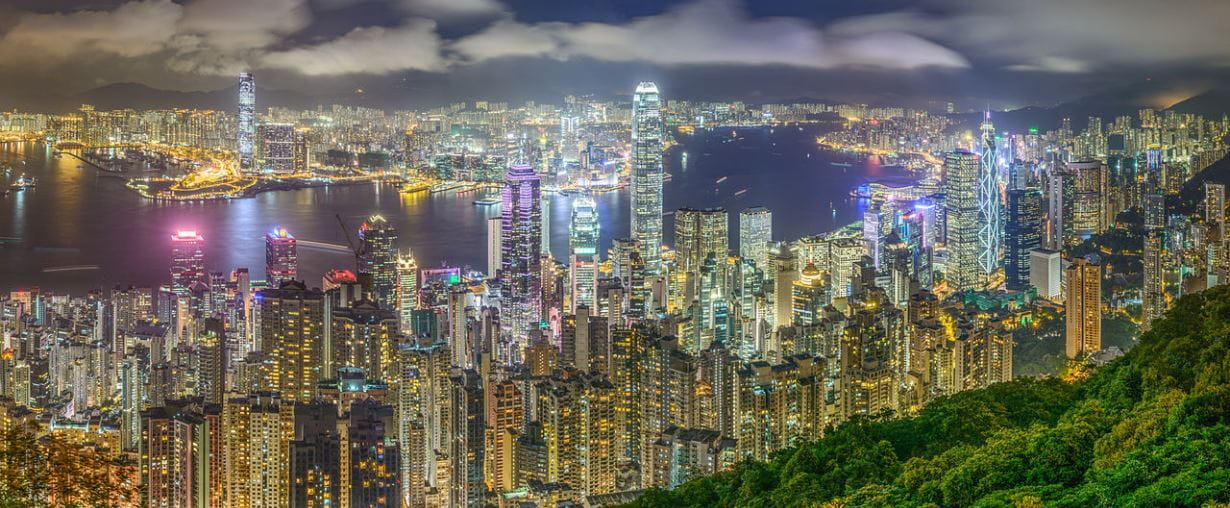 Corporate Lawyer Opening
Hogan Lovells is one of the largest full-service international law firms based in Hong Kong, providing our global clients with integrated legal advice on all aspects of doing business in the Asia-Pacific region.
We are regarded as one of the region's leading corporate advisors. Our corporate experience, coupled with deep industry knowledge, enables us to provide comprehensive and innovative solutions to meet clients' transactional needs. We focus on providing the highest quality advice in capital markets, mergers and acquisition, foreign direct investments and private equity and venture capital. The Corporate practice offers unique blend of particular specialisation across a range of key sectors including financial services, energy and natural resources, TMT and life sciences.
Requirements
We are seeking to recruit a mid-level HK corporate lawyer (approx.4-6 PQE). This role will focus largely on ECM transactions, along with supporting public takeovers, REITs, rights issue, placing and rules compliance matters.
The ideal candidate will come from an international firm with:
• HKIPO experience, preferably to have experience acting for the sponsors;
• ECM transaction experience such as rights issue and block trades;
• Experience advising HK listed issuers on compliance matters such as notifiable and connected transactions;
• Spoken and written English and Chinese skills (Mandarin);
• M&A experience will be a plus, but not essential;
• The successful candidate will need to have strong motivation for the role, be driven and focused individual with exceptional academic achievements.
We can be flexible on jurisdiction, providing the candidate has experience working on Hong Kong deals.
Application process
Please submit your application and contact Kirsten Kader, Human Resources Manager, with any queries to

HongKongCareers@hoganlovells.com