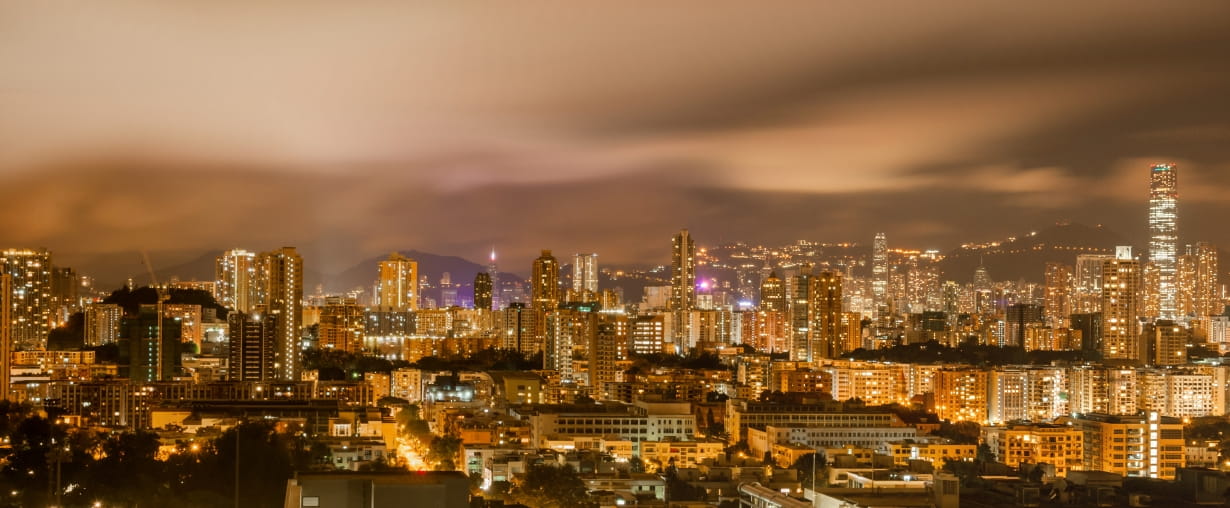 Legal Interns
Our Hong Kong office offers three vacation schemes of three or four weeks each, which run in Summer (4 weeks each in June and July) and Winter (3 weeks in January). We take approximately 7 students on each Summer vacation scheme and up to 10 students on the Winter vacation scheme. During the vacation schemes you will experience work on live client matters in two departments, as well as formal skills and legal training, group and individual exercises and social and pro bono activities.
Application Deadlines:
Summer vacation schemes
June and July 2018
Applications open: 1 October 2017
Deadline: 28 February 2018
Winter vacation schemes
January 2019
Applications open: 1 May 2018
Deadline: 30 September 2018
Interview Period: September-November 2018
All vacation schemes will conclude with an interview for a 2020 training contract.
Am I eligible?
We are looking for candidates with excellent academic records, good commercial and current awareness and strong communication skills. Fluency in English (both spoken and written) is most important. Cantonese and Mandarin skills are also strongly desirable.
How do I apply?
Please apply, at the approprate time, using our online application form
When do I apply?
You should apply in the penultimate year of your legal studies. Applications are currently open for our 2018 winter vacation scheme and will open on 1 October 2017 for our 2018 summer vacation scheme. As offers are made on a rolling basis it is best to apply early.
Application Procedure
After completion of our online form, your application will be reviewed and successful applicants will have a telephone interview with a HR representative. The interview will focus on aspects of your form, particularly your legal and commercial awareness and outside interests. If you are successful at this stage you will be referred to a second stage face-to-face interview with two associates from our Graduate Recruitment Panel. Successful candidates will be offered a place on our vacation scheme and invited to indicate which two departments they would like to work in. At the end of the vacation scheme you will have an interview for a training contract, before a panel consisting of two partners from the Graduate Recruitment Committee and an HR representative.