Waste - RCRA - Resource Conservation and Recovery Act
Our lawyers have been personally involved in virtually every major rulemaking, legislative effort, and national litigation since the 1980s regarding EPA's regulation of waste. We have deep experience in all waste types:
Hazardous
Solid (nonhazardous)
Medical
Electronic
Radioactive (nuclear)
We cover all issues from waste generation through storage, treatment, disposal, and recycling. We are national waste counsel to numerous industrial companies, providing day-to-day compliance counseling, high-stakes civil and criminal enforcement defense, and permit negotiation and appeals in every state and EPA region. We regularly participate in key waste rulemakings and legislative efforts. And we serve as legal advisors and project managers for multimillion dollar clean-ups of contaminated property under the RCRA corrective action and closure programs.
Contacts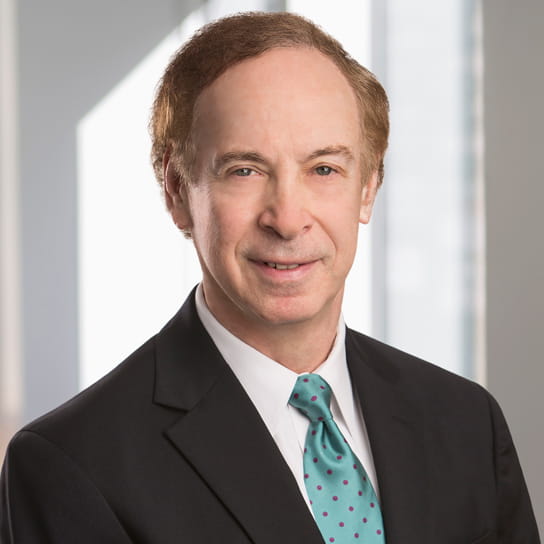 Washington, D.C.

Denver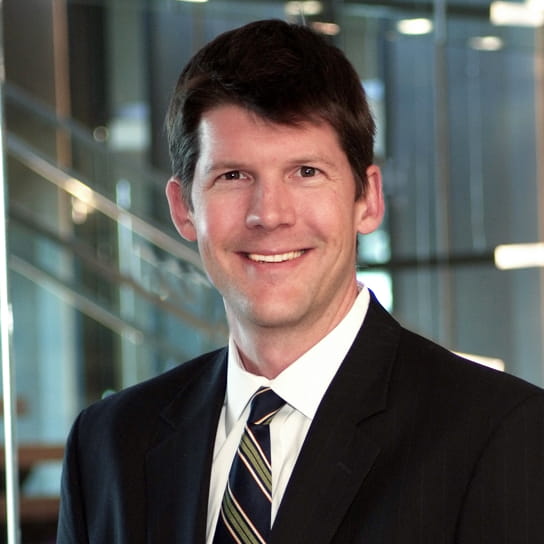 Denver
Representative experience
Prepared the collective comments of 11 national industrial trade associations on EPA's most important proposed changes to its hazardous waste generator rules in 35 years.
In last two years, defended clients in precedent-setting enforcement actions in Regions 3, 5 and 6 resulting in RCRA counts being dropped and 60% penalty reductions.
Represented the leading U.S. marketer of recycled coal ash in EPA rulemaking, legislation and citizen suit, resulting in favorable EPA decision to regulate ash as nonhazardous waste.
Prepared an Amicus brief for two multinational chemical manufacturers challenging EPA's "legitimacy" criteria in its recycling rules.
Latest thinking and events
Publications
Public Utilities Fortnightly
Publications
ABA Book Publishing