Technology Contracts
From software licensing to multijurisdictional outsourcing, we make your contracts watertight. We have worked in and understand the technology sector. Commerciality is at the heart of our advice. We guide you through the rapidly changing world of technology and the supplier-customer interface.
We handle negotiations over service levels and service credits, IP ownership, price adjustment mechanisms, warranties and disclaimers, indemnification obligations, and limitations of liability. We have handled transactions involving parties in all major countries.
We are familiar with both the private and public sectors, including the strict rules regulating technology procurement in the EU and the U.S.
Contacts

Denver

Dusseldorf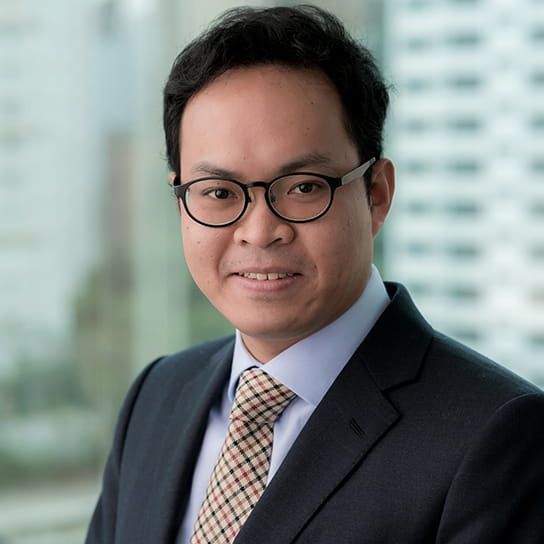 Hong Kong
Latest thinking and events
Hogan Lovells Publications