Tax Legislation and Policy
The world is interconnected. Policy – local, national, global – impacts your business in critical ways.
The tax legislation and policy lawyers at Hogan Lovells help companies, government entities, investment funds, and trade associations. In industries including energy, environment, financial services, healthcare, and private equity.
We have strong working relationships with government tax-writing committees and regulators. So we understand the ins and outs of the tax legislative and regulatory process. Because we are experienced and knowledgeable technical tax practitioners —our legislative and regulatory solutions work with existing tax regimes. We advocate. Negotiate. Guide you through governmental inquiries.
Handle legislative matters that have real impact on the bottom line. At headquarters and around the world. Together we can put our relationships and experience to work for you.
Contacts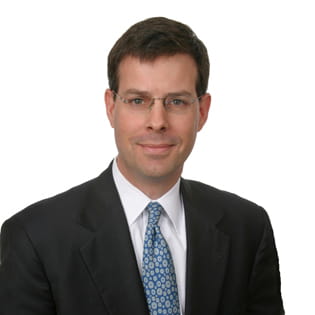 Washington, D.C.

Washington, D.C.

Washington, D.C.
Latest thinking and events
Hogan Lovells Publications
Pulse