Student Financial Aid
Participation in federal student financial aid programs is essential to almost all higher education institutions' ability to serve students. We help you to understand program requirements and to comply with rigorous, technical rules. We also advise on other types of financial aid, including military tuition assistance, veterans education benefits, private education loans, state financial aid programs, restricted scholarships and fellowships, and other forms of institutional aid.
We keep you abreast of regulatory developments via our white papers on new laws and regulations such as borrower defenses to repayment, gainful employment, and state and foreign location authorization.
Contacts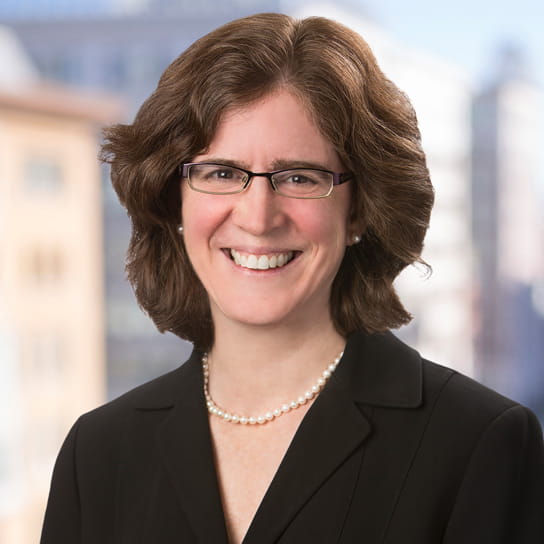 Washington, D.C.

Washington, D.C.
Representative experience
Advising and representing colleges and universities in program reviews and audits of federal student financial aid programs as well as voluntary disclosures of noncompliance.
Representing a university in a False Claims Act case alleging violation of the incentive payment rule.
Representing higher education institutions outside the U.S. in applying to participate in federal student financial aid programs and complying with applicable rules.
Serving as education regulatory counsel to institutions and other parties in change of control transactions.