Political Law Compliance
If your business requires working with government officials in the legislative and executive branches of government, then our job is to help you comply with federal and state laws.
Our diverse legal team is a one-stop shop for the full range of political compliance matters — federal and state elections, campaign finance, lobbying disclosure, and ethics rules.
Corporations, nonprofit organizations, advocacy organizations, other entities and individuals. We can help you maneuver through a maze of compliance requirements, and see how these laws apply to your business so you can keep doing what you do best.
Contacts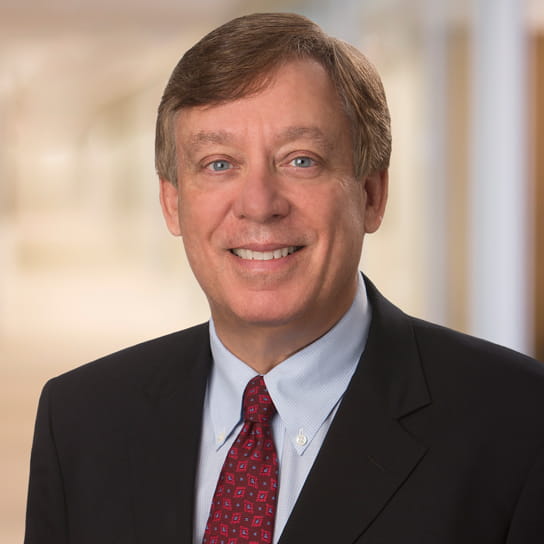 Washington, D.C.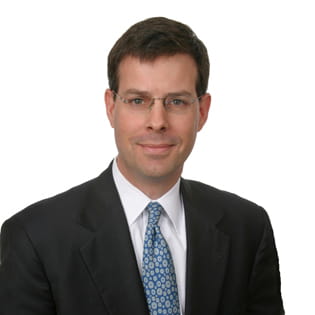 Washington, D.C.

Washington, D.C.