Manufacturing
The sharp end of industry. Integrated globally and with all the right skills.
Raw materials – who selects, who sources? IP – have you got what you need and is it protected? Exclusivity – do you care? Equipment – who pays and maintains? Development – a new build? Environment – what's the impact? Regulation – who's responsible? International – will customs, tax, or sanctions bite? Continuity – how much does it matter? Defects – how to prevent them and manage liabilities?
The lawyers at Hogan Lovells have the answers.
Contacts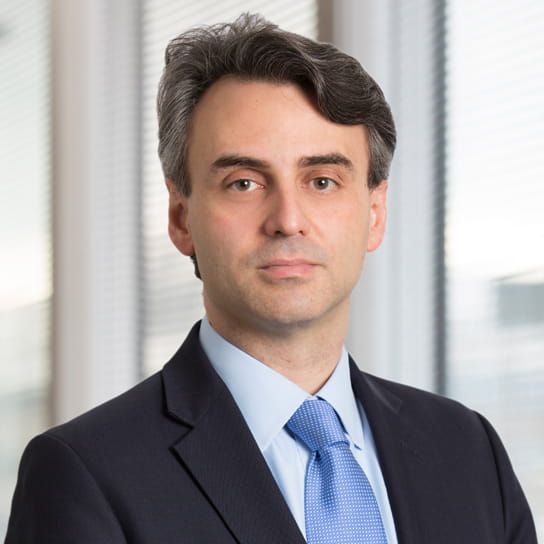 London

Hamburg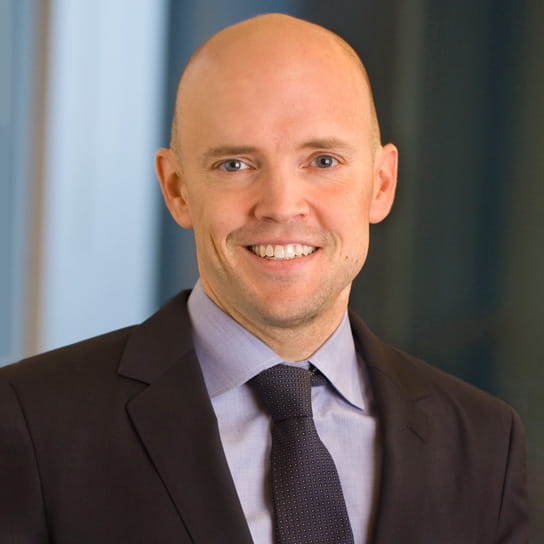 Northern Virginia
Latest thinking and events
Hogan Lovells Publications
Client Notes
Hogan Lovells Publications