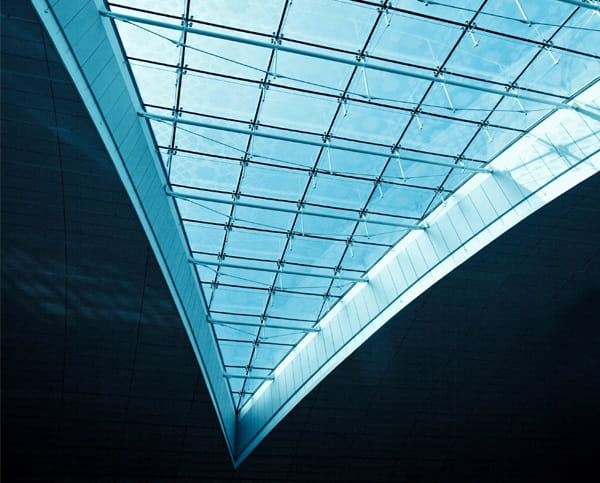 Joint Ventures and Strategic Alliances
We advise on the full range of joint ventures and strategic alliances, including combinations of business units, creation of partnerships, and collaborations to develop, deploy or finance products and services. Our team understands that every joint venture and strategic alliance is unique and requires a customized approach.
We start by helping our clients identify the right structure - whether that involves forming a new corporate entity, repurposing an existing entity or entering into contractual arrangements.
At Hogan Lovells, we can provide tax and regulatory advice critical to getting the structure right, as well as commercial expertise to help our clients identify and navigate potential pitfalls.
We bring to bear the resources of our subject matter experts in areas like IP and employment that are critical to so many joint ventures and strategic alliances.
Our lawyers help put in place governance arrangements to protect our clients' positions while building trust and fostering relationships among partners, and also support venture growth and, if needed, break-ups or restructurings, including through new investors, profitable exits or continuing expansion.
Our Hogan Lovells team works as part of your team to help you achieve your business objectives through cooperative initiatives.
Representative experience
Airbus on the formation of its JV with OneWeb
Alstom on the establishment of JVs with GE
21st Century Fox on the formation of National Geographic Partners
Exelon on its JV with The Japan Atomic Power Company
Hearst on its JV with Verizon, to form Verizon Hearst Media Partners
Hulu on its JV with Fox Entertainment, NBC Universal, and Providence Equity Partners
Mitsubishi Heavy Industries on its global JV with Mitsubishi-Hitachi Metals Machinery
MOL Group on US$2.25bn JV to develop the North Sea Catcher oil field
Novartis on its agreement with Surface Oncology to give Novartis access to four preclinical programs
Pfizer on its immuno-oncology research collaboration with Western Oncolytics
Ron Santa Teresa on its JV with Bacardi
Royal Gold on the formation of its JV with Contango ORE
SABMiller on its US$1.9bn strategic alliance with Anadolu Efes
T-Systems on its JV with Daimler and DKV Euro Services
Latest thinking and events
Hogan Lovells Publications
Pulse | Issue 5
Hogan Lovells Publications