Investment Funds and Tax
Investors want to be in the same position -— if not better —- than if they invested directly in the underlying asset. But it's a highly complex area.
At Hogan Lovells, our combined regulatory and tax experience across multiple jurisdictions means you have the advice you need at your fingertips. Our teams work collaboratively to give clients a seamless approach to their investment issues. And because we've worked with fund sponsors, managers, and investors, we always see the problem from all angles.
Our knowledge spans all types of fund establishment. Off-shore and on-shore. Listed funds and private funds. Real estate, debt, and infrastructure. We can help you make the right decisions, whatever the asset is and wherever it might be.
Contacts

London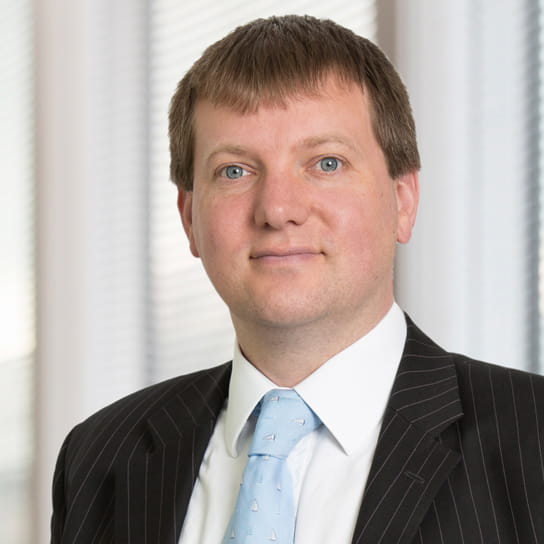 London

Luxembourg
Latest thinking and events
Hogan Lovells Publications
Tax Alert
Hogan Lovells Publications
Hogan Lovells
Hogan Lovells Publications
Government Relations Alert
Hogan Lovells Publications
Hogan Lovells Publications