Insolvency Litigation
Sometimes business takes an unanticipated turn, and your supply chain is disrupted. A supplier goes bankrupt, or you're faced with claims challenging transactions.
Our global insolvency litigation team is always ready for the unanticipated. It has managed all sides of insolvency across many jurisdictions. Whether you're a creditor, investor, or debtor, our team helps you minimize risk, and has clients in companies, court-appointed administrators, liquidators, trustees, and creditors.
We do crisis management, and work closely with a network of forensic accountants who mine for evidence of valuations.
JUVE 2016 describes our work as "highly specialized litigation" and says we have "the ability to identify market trends early". Let Hogan Lovells manage your unanticipated turns.
Contacts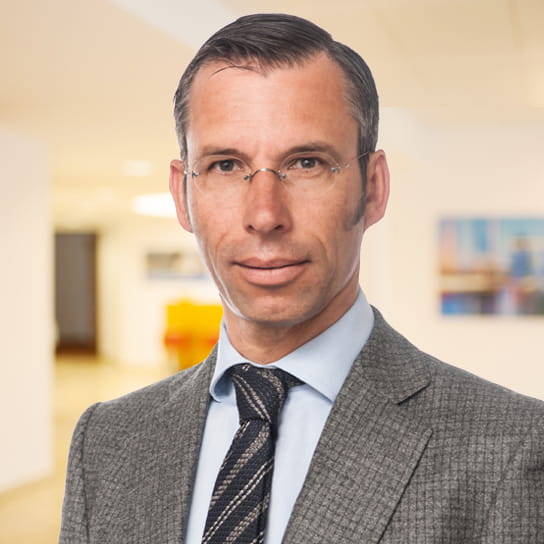 Munich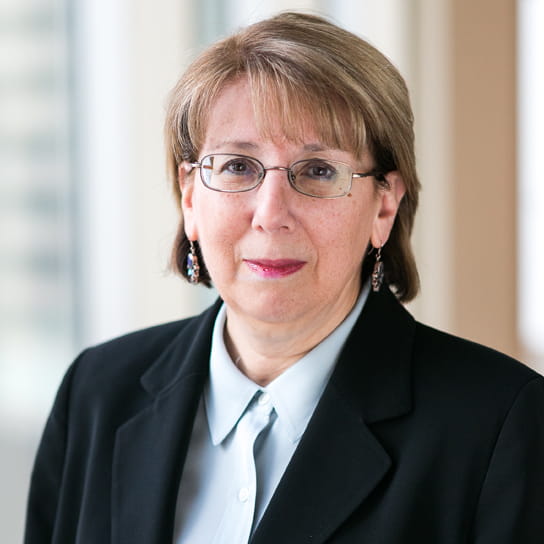 New York
Representative experience
Our team consulted with the UK Pension Trustees in their efforts to recover £2.1bn, following the Nortel group's collapse.
Acted in defense of a clearing house against clawback claims asserted by the insolvency administrator of Lehman Brothers Bankhaus AG regarding a margin call.
We represented KPMG regarding disputes arising from their role as administrators of Peacocks, a major UK chain of clothing stores.
We represented a corporate trustee for US$1bn of notes in U.S. and Mexico cross-border insolvency proceedings, resulting in a favorable settlement.
Latest thinking and events
Hogan Lovells Publications
Hogan Lovells Publications
Hogan Lovells Publications