Health Legislation and Policy
We represent clients before Congress, the administration, and federal agencies to help them achieve their policy and funding goals. We secure reimbursements from Medicare and Medicaid, work with Congressional staff to develop legislation and initiatives, and advance federal funding for a broad array of healthcare and medical research programs and proposals.
Contacts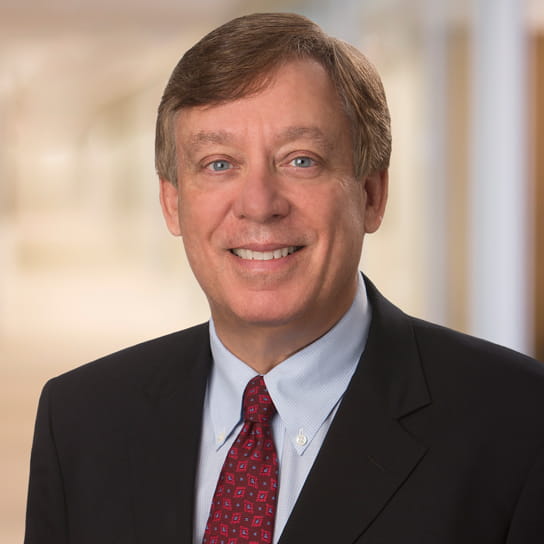 Washington, D.C.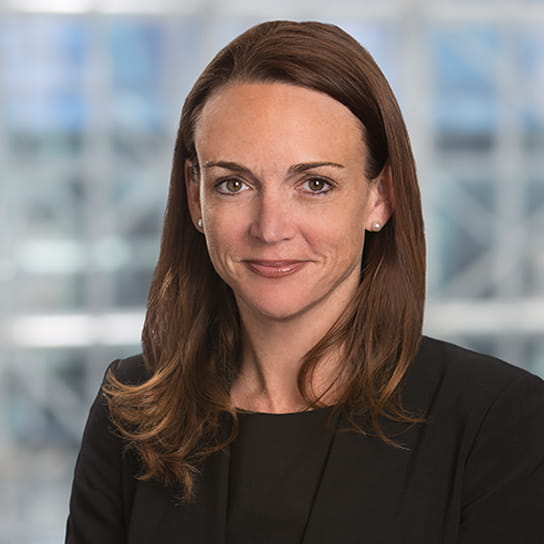 Washington, D.C.

Washington, D.C.
Representative experience
Secured US$10m in Title VII funding for pediatric dentistry residency and loan repayment programs on behalf of the American Academy of Pediatric Dentistry.
Assist a client in obtaining funding for eye and vision research in the defense appropriations bill resulting in over US$20m in the last six fiscal years.
Worked with leading research institutions, major industry associations, key House and Senate leaders, and the administration to secure a positive CMS coverage determination for bone-anchored hearing devices.