Government Investigations
Higher education institutions are subject to multiple laws, rules, and regulations covering every aspect of their mission. Oversight is becoming increasingly aggressive and the stakes are high.
We bring decades of experience in dealing with investigations, whether government-initiated, in response to whistleblower complaints, or because of internal compliance reports of fraudulent activities. Our combination of deep regulatory expertise and investigative experience is unparalleled. We strive to obtain the best outcome for you. Ideally, we aim to achieve a satisfactory resolution short of trial. When that is not feasible, we have tried — and won — hundreds of cases.
Contacts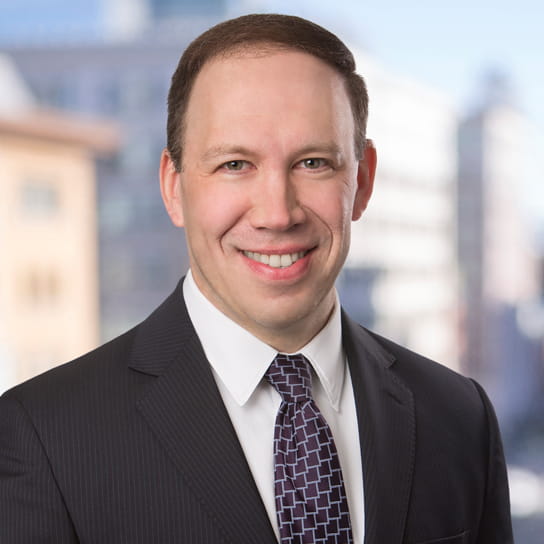 Washington, D.C.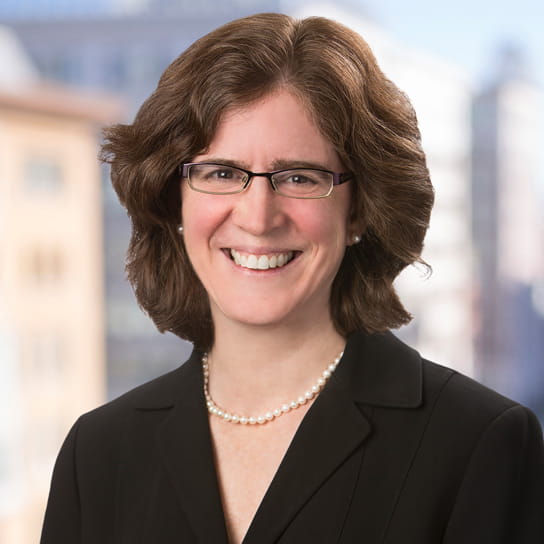 Washington, D.C.
Representative experience
Represented one of the nation's leading research institutions in a False Claims Act investigation focusing on more than US$1bn of charges to federal grants.
Persuaded DOJ to decline intervention in a qui tam case filed against a public university. Subsequently, obtained dismissal of the relator's case.
Persuaded the Justice Department to decline intervention in a qui tam suit filed against a public university alleging effort reporting irregularities associated with NIH grants.
Represented for-profit education company in state attorney general and Federal Trade Commission investigations relating to advertising and marketing practices.
Latest thinking and events