Government Cost Accounting and CAS
Doing business with the government often means complying with complicated accounting principles. Key regulators such as the Defense Contract Audit Agency (DCAA) and Defense Contract Management Agency (DCMA) are taking an increasingly hard-line approach with contractors.
Our lawyers are well versed in assisting clients with managing their day-to-day compliance obligations in this increasingly challenging regulatory climate and also with responding to specific allegations of noncompliance.
We possess a deep experience with the CAS, Federal Acquisition Regulation (FAR) cost allowability provisions, and DCAA manuals and audit programs that allows us to advise clients efficiently and sure-handedly.
We have worked with numerous clients on all varieties of DCAA audits and have helped them negotiate favorable resolutions with the DCAA and DCMA.
When a dispute does arise, our team brings to bear a combination of accounting acumen and litigation skills that allow us to draft effective claims and handle matters successfully before the ABCA, SBCA, the CBCA, and the U.S. Court of Federal Claims.
Contacts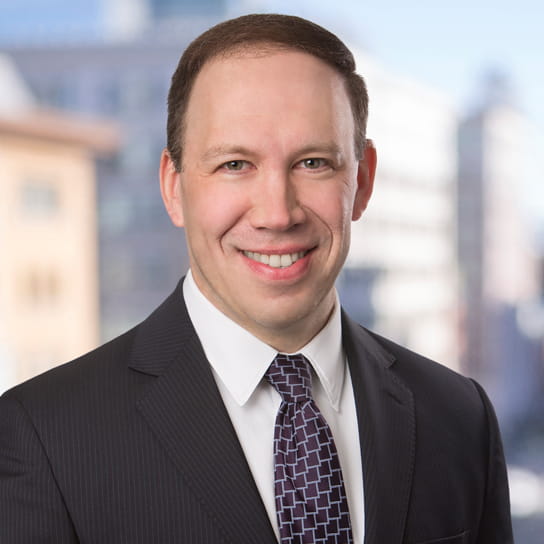 Washington, D.C.