Government Contracts-related False Claims Act, Qui Tam, and Other Misconduct Investigations
False Claims Act (FCA) and qui tam actions have increased significantly in recent years and there is every indication that the upward trend will continue. In addition, the government is increasing its scrutiny and oversight activity in areas such as defective pricing, kickbacks, conflicts of interest, and noncompliance with the Trade Agreements Act.
Our Government Contracts lawyers are well versed in assisting clients with defending themselves against aggressive government investigations. Our experience extends across several industries, including aerospace and defense, education, and life sciences.
Our team has substantial experience in dealing with the U.S. Department of Justice, handling internal investigations, and negotiating favorable settlements. When litigation is necessary, our deep bench strength and skilled litigators allow us to handle the matter from start to finish.
Contacts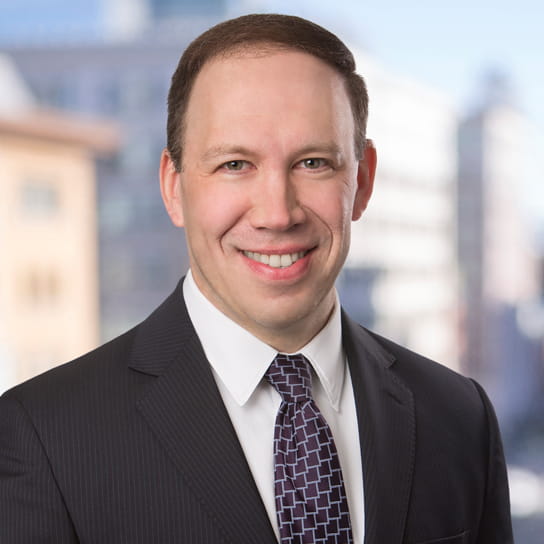 Washington, D.C.
Representative experience
Defended several Federal Supply Schedule contractors in False Claims Act litigation, resulting in favorable settlements.
Obtained the first reported False Claims Act decision ruling that the Justice Department may not sue state universities.
Successfully defended a leading university in a False Claims Act investigation involving multiple federal agencies and over US$1bn of funding.