Federal Grants, Cooperative Agreements, and Sponsored Research
Changes in policy, regulation, and the market are transforming the government's approach to grants and cooperative agreements — adding more complexity to an already complex environment.
Sponsors of academic research, both governmental and private, impose strict requirements on the institutions they fund. And funded projects increasingly extend beyond borders to international collaboration and development.
Our cross-jurisdictional team embraces this challenge. We're plugged into federal awards and the research landscape, advising organizations across the spectrum of financial, operational, and scientific obligations in the U.S. and abroad. Our experience empowers institutions to execute effectively on their sponsored projects mission.
Contacts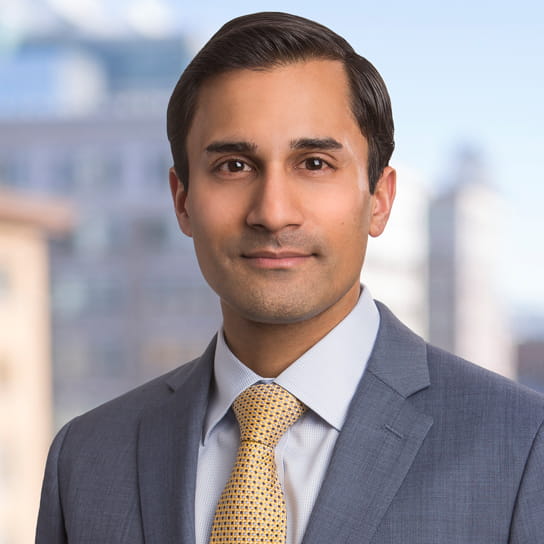 Washington, D.C.