Due Diligence and Transaction and Securities Disclosure Counsel
You purchase rights, assets, and companies to build your business. The lawyers at Hogan Lovells advise global life sciences companies on the most sophisticated transactions.
In the highly regulated pharmaceutical and biotechnology industry, we provide thorough regulatory due diligence for complex deals to help you understand your risks. And precise regulatory advice on representations and warranties, closing conditions, and post-closing matters to put you in the best position to make the most of your transaction.
Hogan Lovells goes beyond the fundamentals to provide the right advice to get the right deal done.
Your securities matters need a custom approach. We help you provide appropriate securities disclosures on regulatory matters, tailored to your company's unique and evolving circumstances.
Contacts

Los Angeles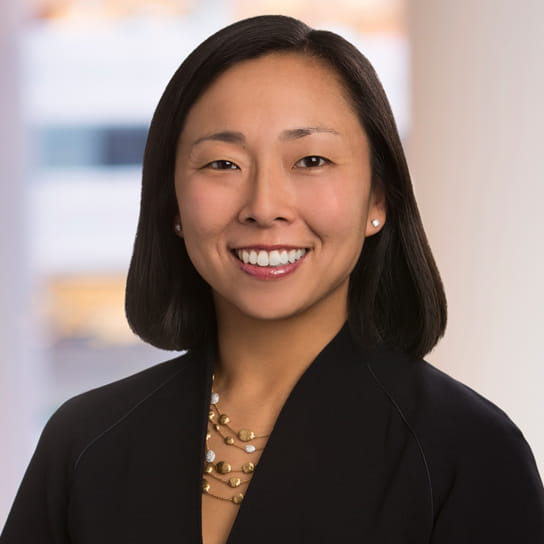 Washington, D.C.

Washington, D.C.