Domestic & International Sponsored Research
The academic research enterprise is growing ever more complex. Government enforcement is intensifying, and projects are going global.
At Hogan Lovells we stay ahead of the evolving research compliance landscape. We daily advise on cost accounting and administration of grants and cooperative agreements, audits and investigations of grant funds, research misconduct, human subjects and animal research, and innovative intellectual property and technology transfer projects.
We have advised on research and humanitarian activities in more than 50 countries, including in Africa, Asia, Europe, Latin America, and the Middle East.
Contacts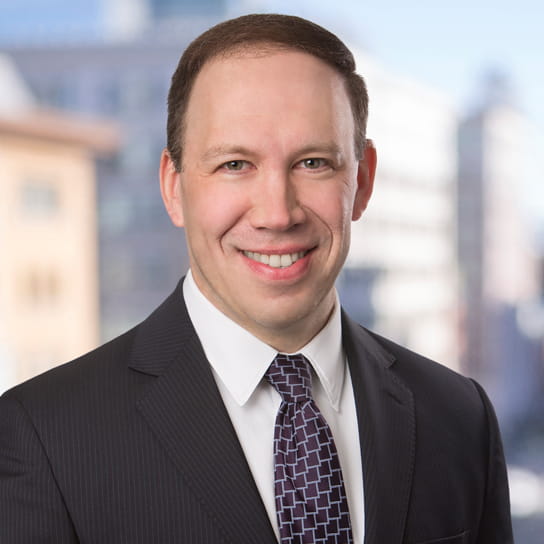 Washington, D.C.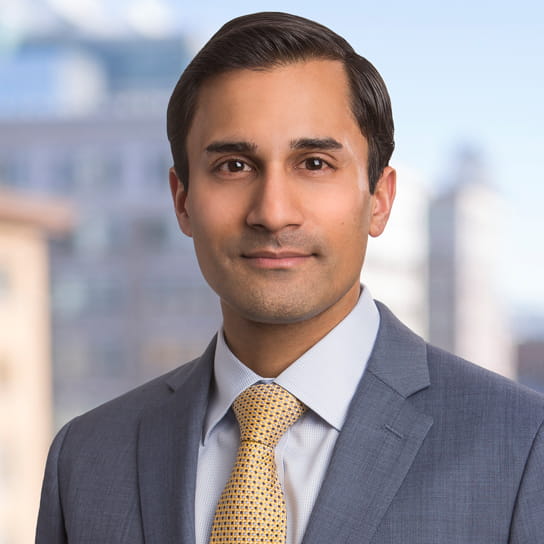 Washington, D.C.
Representative experience
Representing a leading institution in a multiagency False Claims Act investigation led by the US DOJ focusing on more than US$1bn of charges to federal awards.
Guiding a leading academic medical center through a voluntary disclosure to the NIH involving effort reporting.
Advising universities and medical centers in more than a dozen separate research misconduct cases during the past three years.
Advising medical research institutions on the establishment and operation of research and service activities across Africa, Asia, and Latin America.