Debtor Representation in Restructurings and Insolvencies
A company that becomes financially stressed needs support from its legal advisers. The lawyers at Hogan Lovells work with corporate clients to recognize the issues they face and formulate the right path.
That might be through a formal insolvency process. It might happen through consensual negotiations with key suppliers and creditors. Whether it is drafting employee incentive schemes to maintain morale, agreeing to new payment terms with suppliers and customers, delivering M&A processes, or negotiating amendments to existing credit facilities, we are renowned for our collaborative, pragmatic, and solutions-based approach and our exceptional commitment to clients.
Our geographical reach and our full service offerings in many jurisdictions mean that we can support our clients wherever they are. And in whatever they need.
Contacts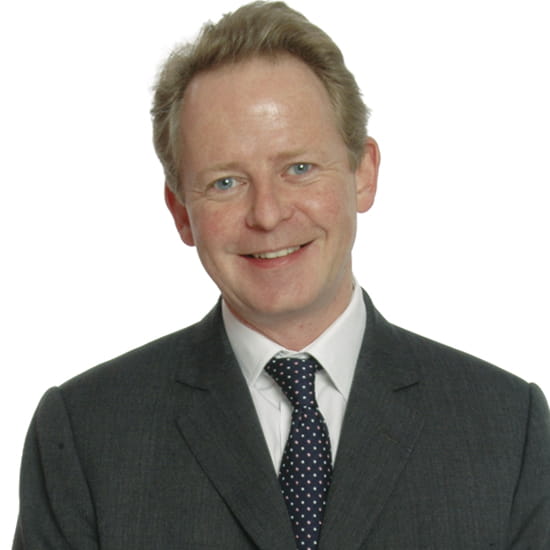 London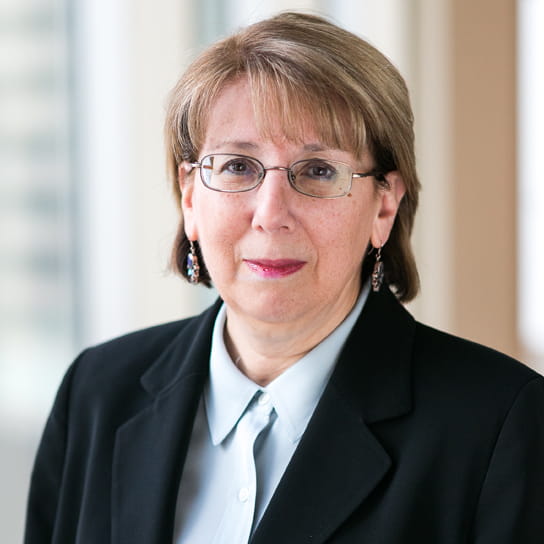 New York

Munich
Representative experience
Advised fully listed UK/U.S. consultancy group AEA on an accelerated M&A process including arrangements with the PPF and the pension trustee.

Advised technology company Verbatim (Mitsubishi Chemical Corporation) in relation with the insolvency proceedings of its subsidiary in Spain.
Advised debtors in pre-packaged Chapter 11 case involving sale of a newly constructed residential condominium project in Washington, D.C. (Broadway 401 LLC, et al. (The Dumont)).
Advised the Leiser Group in Germany on the restructuring with protective shielding period and implementation of insolvency plans.
Latest thinking and events
Events
Thursday, 18 May 2017
8:00 a.m. - 10:00 a.m.
London